U.S. News and World Report evaluated thousands of public high schools to identify the top performers in their 2022 rankings, and once again Midway High School has earned a top spot. The campus continues to be ranked number one Best Public High School in the Waco area and has also risen in both the state and national rankings since last year.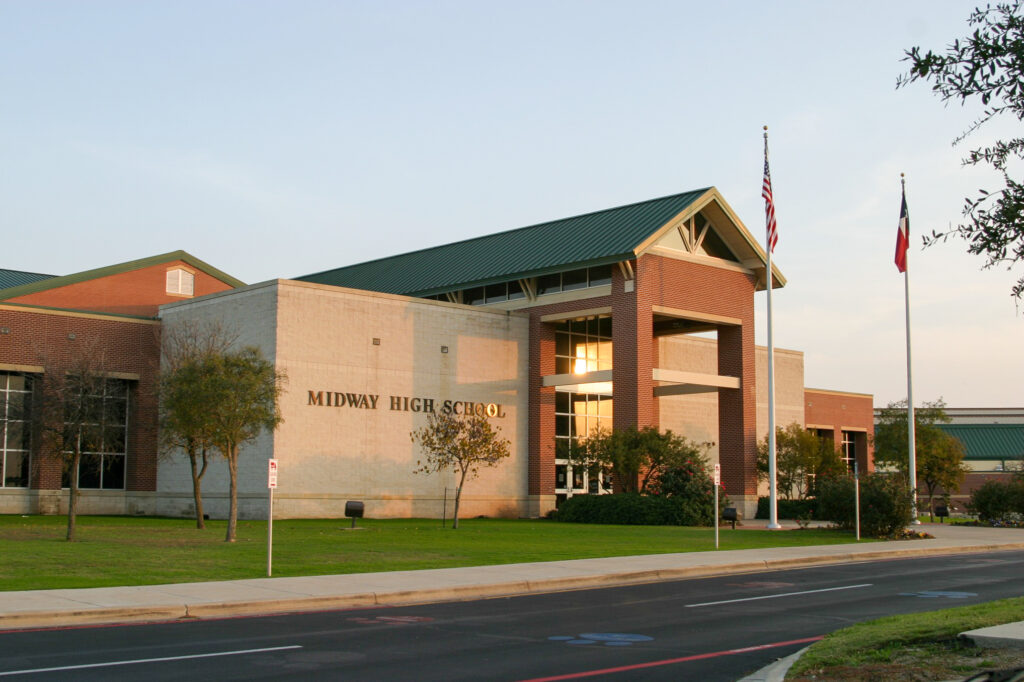 Out of nearly 18,000 high schools ranked nationally, Midway High School is among the top 12%, as well as in the top 11% of almost 2,000 high schools ranked in Texas.
According to U.S. News, the highest-ranked public schools in the 2022 Best High Schools rankings are those whose students demonstrated outstanding outcomes above expectations in math, reading, and science state assessments, earned qualifying scores in an array of college-level exams, and graduated in high proportions.
As the top-ranked high school in the Waco area, Midway High School's ability to equip students for success is a testament to the hard work and dedication of students, teachers, staff, and their families, along with support from the community.
Midway High School Principal is Alison Smith.