Longtime volunteer Nancy Walker received an unexpected surprise during Tuesday night's PTA meeting at Speegleville Elementary School. To honor her for over three decades of volunteer service to Speegleville and the Midway ISD community, Nancy was presented with a lifetime achievement award by Texas PTA.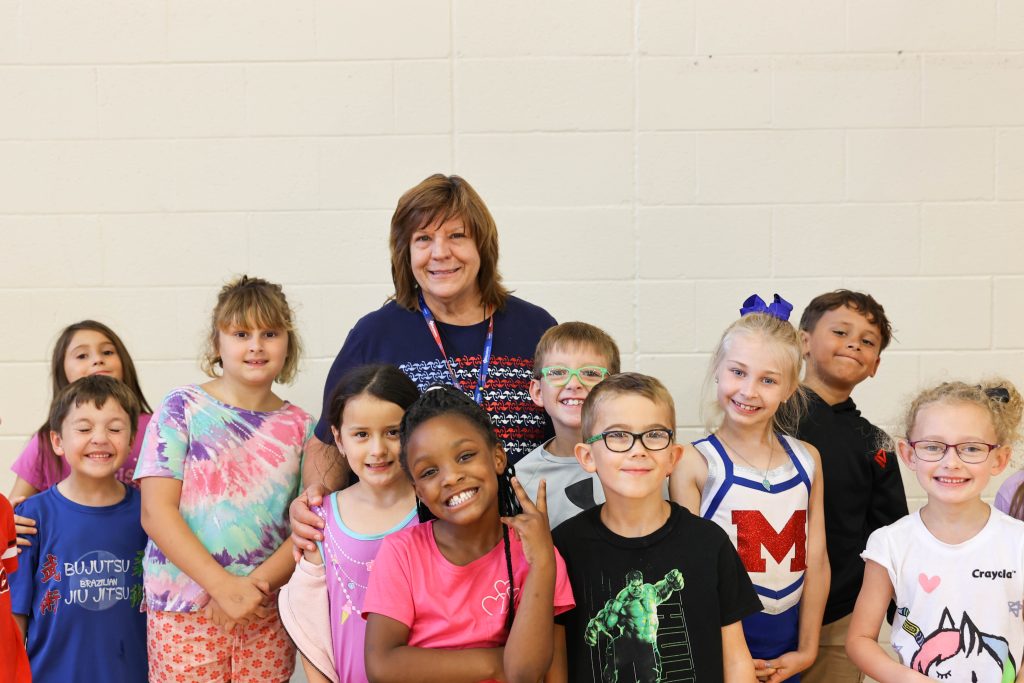 As one of the highest honors available through Texas PTA, the Honorary Life Membership Award recognizes outstanding service and significant contributions to the well-being of local children and youth.
Nancy began volunteering at Midway ISD when her son started school in the district at Speegleville Elementary. Now, 35 years later, she is still volunteering as her two granddaughters attend Midway schools.
In addition to her continued years and countless hours of service as a volunteer, Nancy also serves Speegleville as a long-term substitute teacher, was the long-time president of the local volunteer fire department, and still finds time to volunteer for fundraisers supporting the community.
"She has dedicated a lifetime to Midway and Speegleville and we want to show her our love for all she does," Speegleville Elementary School Librarian Tiffany Guy said. "As a longtime PTA board member with Speegleville and Midway PTAs, I myself have never seen another volunteer give so much of their time and talents to Midway."
Photo caption: The day after being surprised with a lifetime achievement award for over three decades of volunteer service, Nancy Walker could be found at Speegleville Elementary doing what she loves: spending her time giving back in the classroom.