The 2022 skyline of Midway ISD looks vastly different from 2012 when George Kazanas was hired as the district's eighth superintendent. In just over 10 years, Dr. Kazanas has shepherded Texas's 14th ranked school district (Niche.com) through exponential growth, groundbreaking initiatives, and a global pandemic. With the completion of the majority of construction this fall, Kazanas announced in the September 6 School Board Meeting his plans to retire from superintendency in January.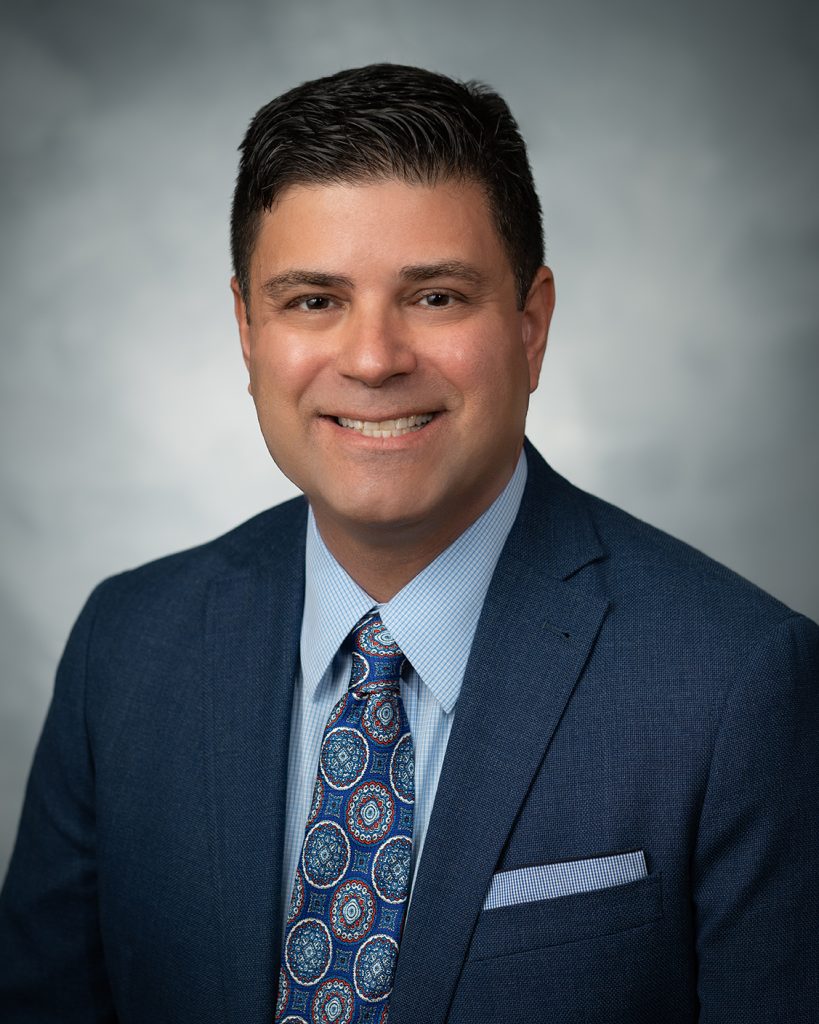 Midway ISD has 8,739 students enrolled and employs 1,225 full time staff, making it one of McLennan County's largest employers and the second largest school district. Kazanas's tenure began with 7,266 students, a 20% increase in a decade.
Kazanas has led and directed two successful bond programs to address student growth in terms of facilities, but also major changes in educational approaches and initiatives… without raising the tax rate with either bond election.
In 2013, he envisioned and established the 1:1 initiative providing digital devices and nearly endless resources for Midway students and teachers. Three MISD campuses are nationally-recognized Apple Distinguished Schools from 2014 to present. The established 1:1 program unknowingly poised MISD to tackle the Covid-19 pandemic with iPad devices already on hand for every student and teacher, but the real advantage was due to established accounts, management software, accounts, and training while districts across the nation were trying to order enough technology devices to get started. Kazanas also later advocated for an ongoing virtual school beyond the pandemic to serve student needs through digital devices. Midway Virtual School is now among limited Texas districts approved to provide virtual programs in 2022.
In late 2016, Kazanas and the Board of Trustees embarked on a 10-year community visioning project to address community growth with community priorities. The resulting $148 million bond election in 2019 passed with a record-setting 65% voter approval to establish a non-traditional high school program (Horizons), expand Midway High School capacity by 400 students with a Career & Technical Education (CTE) wing with industry-grade lab experiences, create the district's second middle school, and realign grade levels. The grade realignment established eight elementary schools serving students 3-years old to fifth grade, two middle schools grades six through eight, and a 6A high school grades nine through twelve (plus a special education program for ages 18-21).
The term "visioning" has defined more than Kazanas's impact in Midway ISD. He has shaped public education in Texas at a state-level through service on the State Board of Education Long-Range Plan for Education Steering Committee to construct a vision for the future of public education in Texas, Raise Your Hand Texas's "Measure What Matters Assessment and Accountability" ambitious campaign to lay groundwork for robust school accountability reform for Texas, and TASA's Future-Ready Superintendent Leadership Network (FRSLN) to transform public education for student learners in the 21st century. He has also served on multiple regional committees and taught as adjunct professor in Baylor University's School of Education impacting future educators.
Kazanas's accolades include TASA School Board of the Year State Finalist (2014), District Finalist in the H-E-B Excellence in Education Awards Program (2016), national recognition for Professional Development School (PDS) partnership between Baylor's School of Education and Midway ISD, and Region 12 Superintendent of the Year (2018).
The greater Waco community has no doubt felt the impact of Kazanas for his community service as a Former Education Steering Committee Chairperson and current Board Member of Prosper Waco, Ex-Officio Board Member of the Midway ISD Education Foundation, Board of Directors for the Waco Business League, Parliamentarian of the West Waco Neighborhood Association, Sunrise Rotary Club Member, and Lector of St. Louis Catholic Church. Kazanas's impact to the community would also be remembered from his service as a Career Technical Business Teacher at West High School (1991-1994) and growing from assistant principal to superintendent in China Spring ISD (1994-2009), before his stint as superintendent of Wichita Falls ISD (2009-2012).