Midway senior, Maddie Schwarz has been selected as a 2017 recipient of the National Center for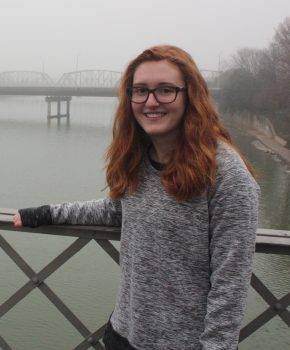 Women & Information Technology (NCWIT) Aspirations in Computing award.
The National Center for Women & Information Technology (NCWIT) is the only national non-profit focused on women's participation in computing across the entire ecosystem, helping nearly 900 organizations recruit, retain, and advance women from K-12 and higher education through industry and entrepreneurial careers by providing support, evidence, and action.
She earned this award through her application which exhibited her computing-related aspirations and for demonstrated interests in technology, solid leadership ability, academic history, and plans for post-secondary education.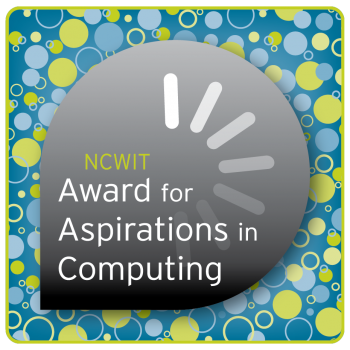 As a part of her award she is a member of the Aspirations in Computing (AIT) Community of Technical Woman. It is an active and supportive group of nearly 10,000 women in technology fields. Membership in this community provides exclusive access to internship and career opportunities, networking and professional meet-ups, social media groups and countless other special activities.
Maddie plans to attend the University of Colorado at Boulder to major in Geology. She wants to become a research scientist.