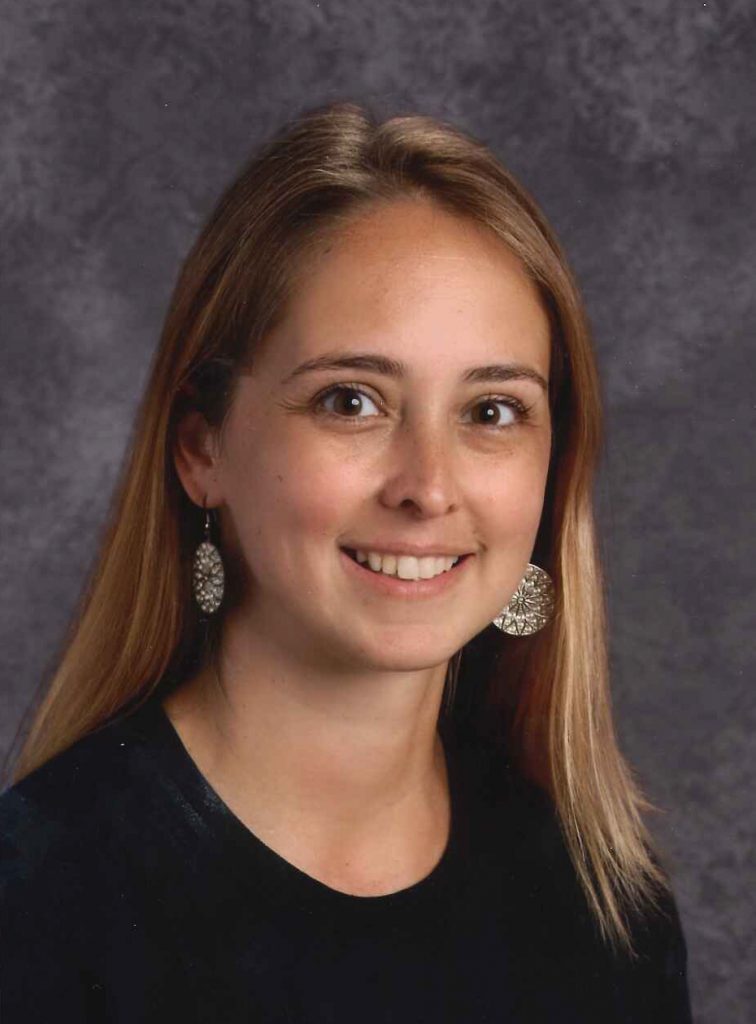 Midway High School journalism teacher Jamie Beavers is being honored this year with not only one, but two professional awards! She was selected as the 2022 Class Intercom Content Generation Award Educator Winner and was awarded first place in objective writing in UIL's Interscholastic League Press Conference annual Adviser's Challenge. 
Distributed by Class Intercom, the national Content Generation Award celebrates educators for their creative use of social media to connect with students and school districts. As a teacher and advisor for the high school yearbook and newspaper classes, Beavers demonstrated how social media can be used to enhance critical thinking, communication, and collaboration among her students.
Her award nomination highlighted how students in her newspaper class profiled all Career and Technical Education teachers on social media in celebration of CTE month in February. This student-centered project allowed high schoolers to work together and use their creativity and critical thinking skills to connect with others. Students in Jenny Kolb's graphic design classes also collaborated on the project to create several CTE month graphics that were paired with the newspaper students' posts.
Her award-winning submission met or exceeded all of the categories scored by the Content Generation Award Educator Finalist selection committee and received the highest number of online votes from the public. Beavers is also the district's leading teacher content creator on the Class Intercom platform.
Additionally, in the statewide Adviser's Challenge competition held for teachers' educational and freelance work, Beavers won for a feature article she wrote on the Sul Ross Dance Club for senior citizens in Waco and received honorable mention for her photography. 
Mrs. Beavers has taught photography, yearbook, newspaper, and independent study in journalism at MHS for 22 years, and year after year her students continue to bring home top honors in journalism and photography competitions. This year, Beavers' students won 17 ILPC state awards and 15 Press Women of Texas honors, two of which advanced to nationals where they won first and second place.  
We are very grateful for her dedication to sharing her talents with students as well as the entire Midway community!

Midway High School yearbook and newspaper student media staff spend time creating print publications in addition to creating social media content to promote their work.