Midway ISD will be represented by three Woodgate Intermediate students at this year's Texas Science and Engineering Fair. Congratulations to state finalists Katelyn Burrows, Autumn McAdoo and Jayla Stewart!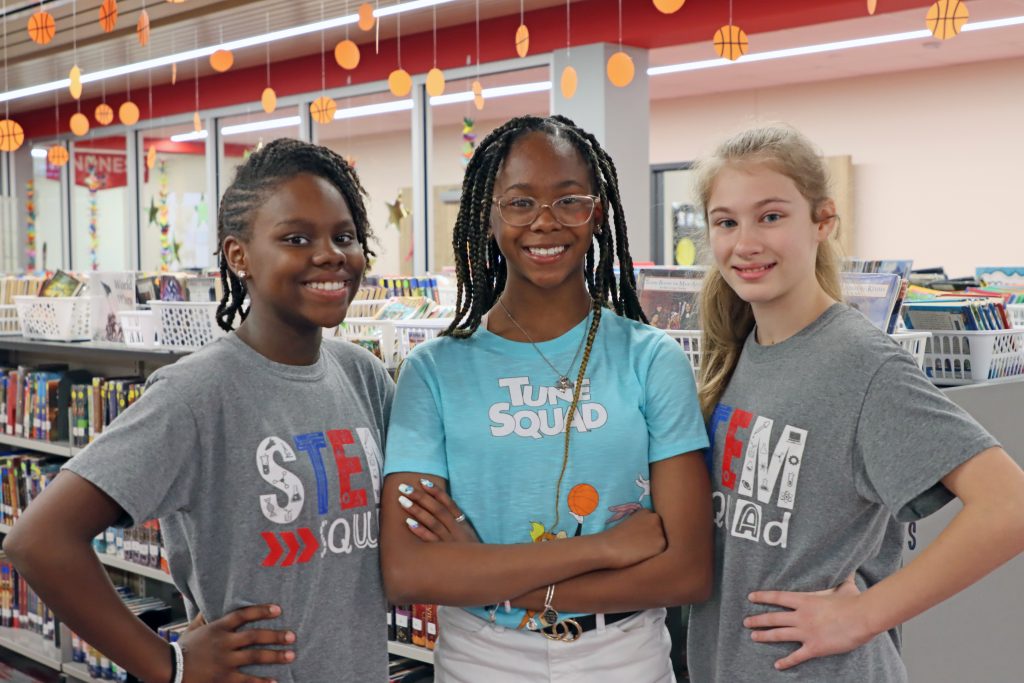 This group of sixth graders entered their project in the Central Texas Science and Engineering Fair in February and qualified to move on to the state competition along with students from 13 other regional fairs held across the state. The Texas Science and Engineering Fair will be held at Texas A&M University at the end of March.
Participation in science fairs like these promotes interest in science and engineering and encourages students to explore and investigate the world around them through hands-on research.
Midway is very proud of the hard work it took for these students to earn recognition as state finalists with their first-ever science fair project! A special thank you goes out to the Midway Education Foundation and Howmet for providing financial support to make this possible.