Midway High School student-athletes once again displayed excellence both on the course and in the classroom during the 2021 cross country season. This year, seven runners were named to Academic All-State teams and one qualified to compete at the state meet.
Reeve Tarter qualified for the state meet after earning a 10th place finish at regionals. Overcoming an injury at state, he went on to finish the race with a time of 16:47.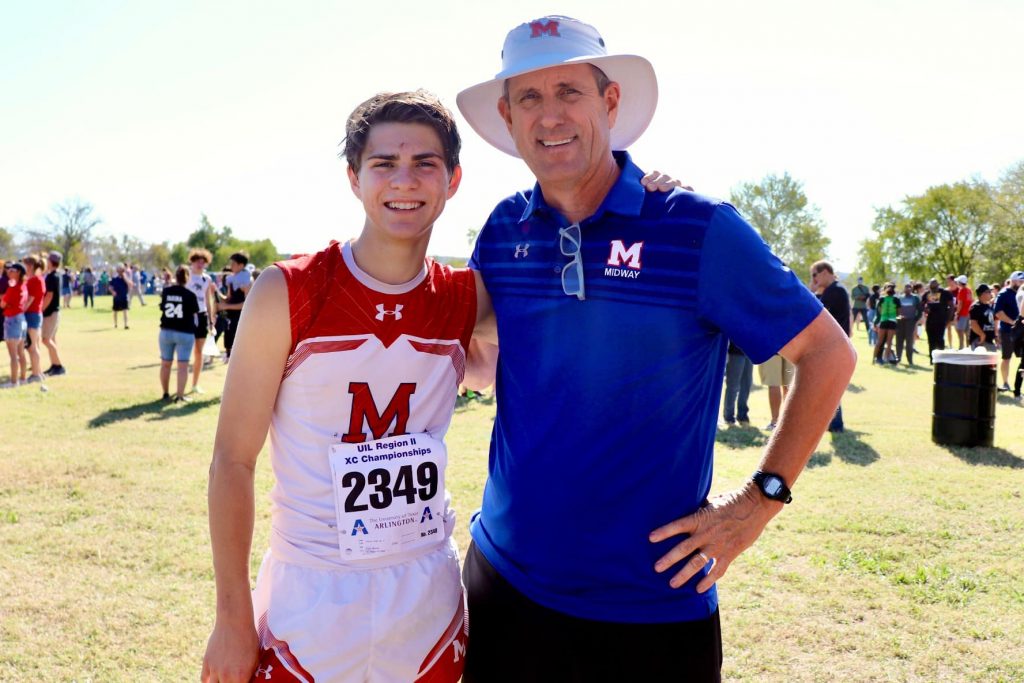 The following students also earned Academic All-State honors from both the Texas High School Coaches Association AND the Cross Country Coaches Association of Texas:
Drew Kedersha
Ellie Hammond
McKenna Glass
Isaac Lehman
Abigail King
Rachel Woods
Sasha Barrera
We applaud all of these students' hard work and dedication.