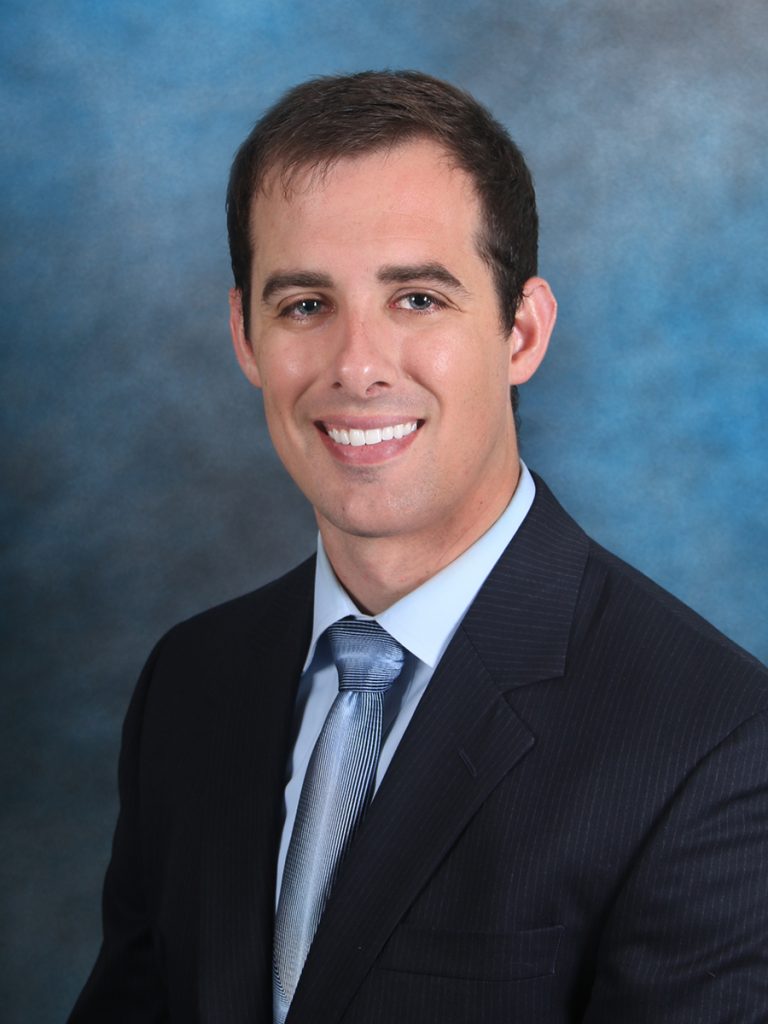 Clint Glaesmann, Ed.D., Assistant Principal at Midway Middle School, was recognized by the Greater Waco Chamber of Commerce for his leadership and service in the Waco community. He was selected as one of the Waco Under 40 honorees for 2020.
The Chamber utilizes the Waco Under 40 Award to recognize dynamic leaders who have distinguished themselves in their careers and in their dedication and leadership to the Waco community.
During his tenure at Castleman Creek Elementary, he led a committee tasked with helping the campus earn the distinction of being named an Apple Distinguished School. This is an impressive accomplishment, as worldwide there are only a total of 470 schools with this distinction. He also co-established the SMAsh Dash fundraiser for SMA, and led weekly trainings for Professional Development School interns.
At Midway MIddle School, Dr. Glaesmann implemented a Positive Behavior Intervention and Support model to help create smoother transitions during passing periods, create clear expectations across the campus and build interventions to ensure student success. He also led a committee of students, parents, teachers and administrators tasked with addressing the campus technology policy to protect students from social media and provide more time to disconnect.
All of these reasons and more earned him the most recent award to represent Region 12 as the Texas Association of Secondary School Principals Assistant Principal of the Year. Outside of Midway, Dr. Glaesmann also served on the State Board for the Better Marriages of Texas organization.
Due to COVID-19 restrictions, the Greater Waco Chamber was not able to host an in-person event this year. As an alternative, they have partnered with Willow Film Co. to rate a series of videos about each of the Waco Under 40 honorees. In these videos the honorees share their story and professional journey.

Dr. Glaesmann's video can be viewed below or by clicking the following link:
https://www.youtube.com/watch?v=VDQIUi8HLDA&list=PLTi_OQFs4_ZKVZojJv2XgvpOZN50PAukf&index=2