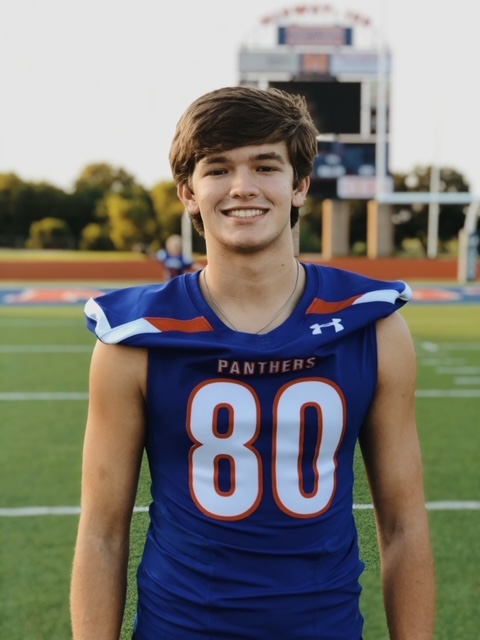 Midway High School Senior Walker Pierce is being recognized as this week's Texas Best Chevy Dealers Classroom Champion by KWTX.
According to KWTX, the purpose of Classroom Champions is to recognize high school seniors who not only do well on the field or court, but also excel in the classroom.
Walker plays both varsity football and varsity baseball.
He is also ranked fifth in his senior class and plans to attend Texas A&M University next year.
Click this link to watch KWTX's broadcast segment:
2020 Classroom Champions: Midway's Walker Pierce.