Midway High School students participated in this year's Texas French Symposium. The Texas French Symposium is a statewide competition for high school students of French (non-native French speakers). French teachers from any high school in Texas may bring students to compete in oral events, academic tests, art and music events. They are led by French teacher and French Club sponsor, Julie Powers. Below are the results:
Grammar test – Stephen Bennett – 2nd place
Poetry –

level 2 – Stephen Bennett – 4th place
level 3 – Mekayla Herndon – 5th place

Prose – level 3 – Mekayla Herndon – 5th place
Instrumental Group – Stephen Bennett and Nic Sayers (Saxophone Duet) – 4th place
Vocal Group – McKenzie Gassaway, Sophie Kearney, Alaina Morrow and Ale Sayers – 4th place
Art –

Acrylic and oil – Namratha Sribuddharaju – 5th place
Digital art – April Yang – 5th place

Placing in the semi-finals – Stephen Bennett – level 2 Prose and Waverli Almand – Vocal Solo
Other students competing:

Level 4 Prose & Poetry and Art (Pencil/Charcoal) – Anastasia Timoshenko
Instrumental Solo – Mikayla Dennis
Art (Mixed Media) – Shannon Tyler
Art (Pastel/Colored Pencil) – Izzy Tyler
Video – Alaina Morrow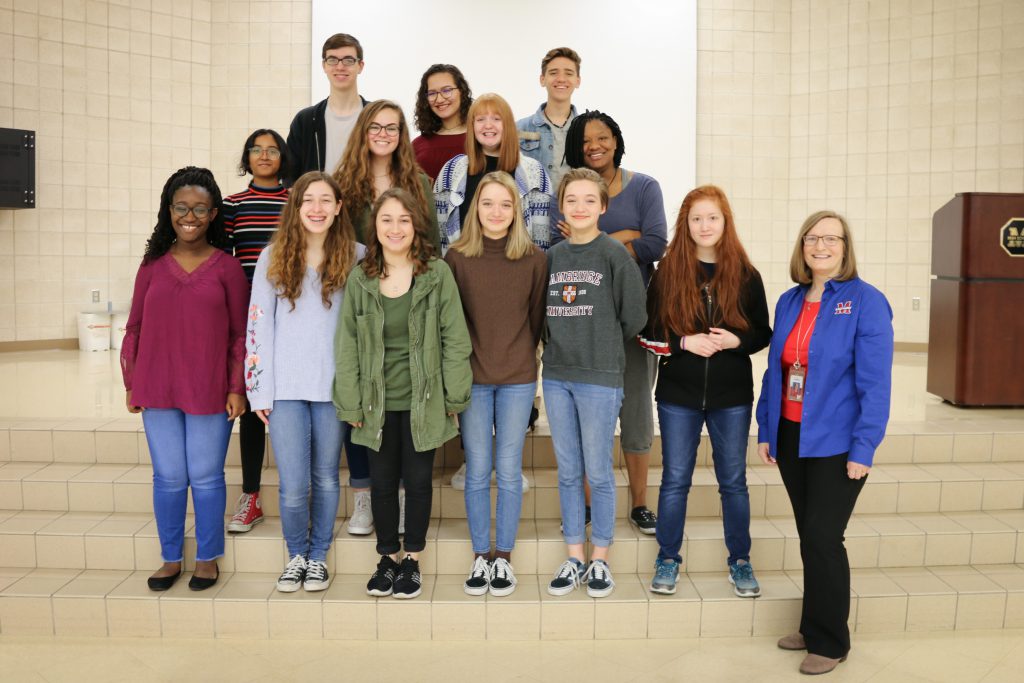 Congratulations to these students!
To learn more about the Texas French Symposium, click here.