Search #1MidwayScience on Twitter to see Midway K-12 science in action.
February's Featured Tweeters are:
Jill Cartwright, Jennifer Davis, Jacki Friedholm, Marla Jaynes, Missy Keen, Courtney Miller, Donna Stovall, and Susan Whitley!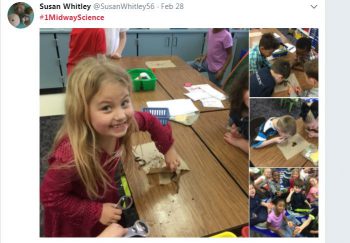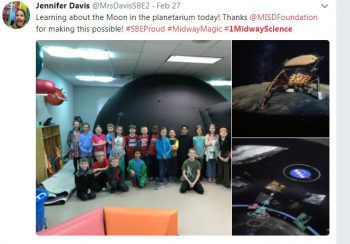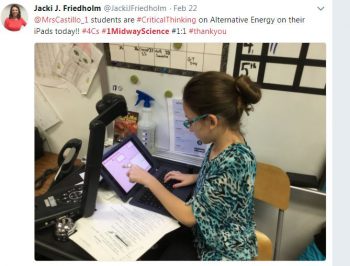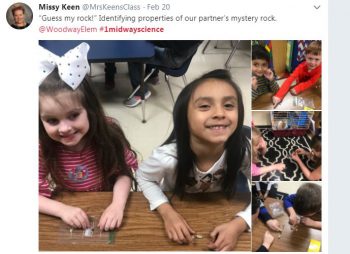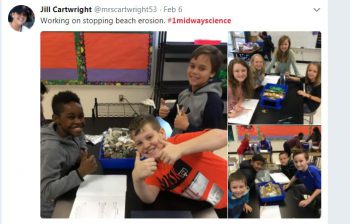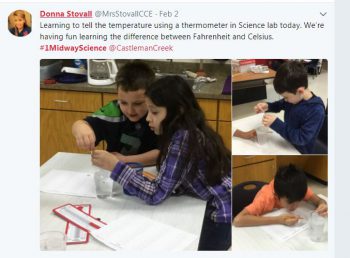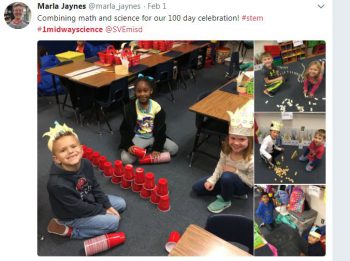 Also in February, #1MidwayScience received special Science shout-outs from Woodgate Intermediate, Speegleville Elementary, and South Bosque Elementary.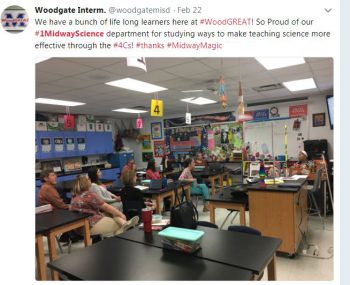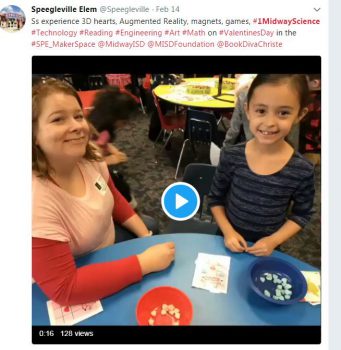 Have you searched #1MidwayScience on Twitter yet?