After a memorable performance at the UIL State Track and Field Championships held last week in Austin, Midway High School senior Reeve Tarter is set to leave a lasting legacy as he prepares to graduate next Friday.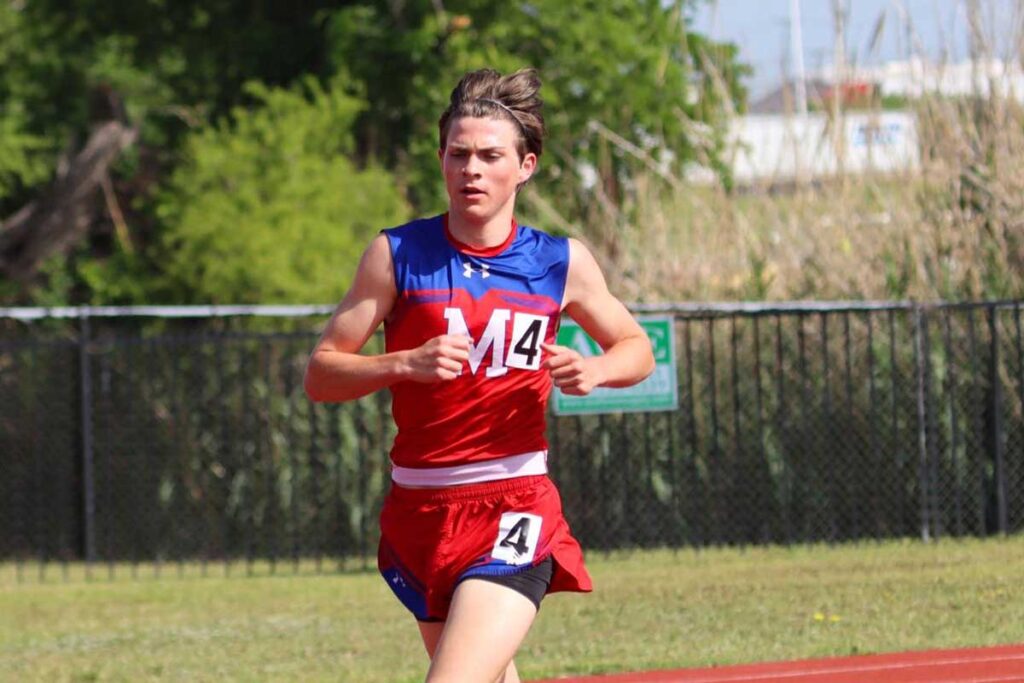 In his first state track meet and last run as a Midway Panther, Reeve secured a sixth-place finish in the 6A boys 1,600-meter run with a time of 4:14.69, beating the long-standing school record of 4:18.9 held by Craig Wiese that has remained untouched since 1980.
The two-time state cross country qualifier advanced through regional and area meets for the opportunity to shatter the 43-year-old record at state. Reeve ran his previous personal best in the mile race at the area meet with a time of 4:20.00 followed by a second-place finish with a time of 4:22.46 at the regional championship.
In the fall, Reeve will continue his running career as a member of the Rice University cross country and track teams.