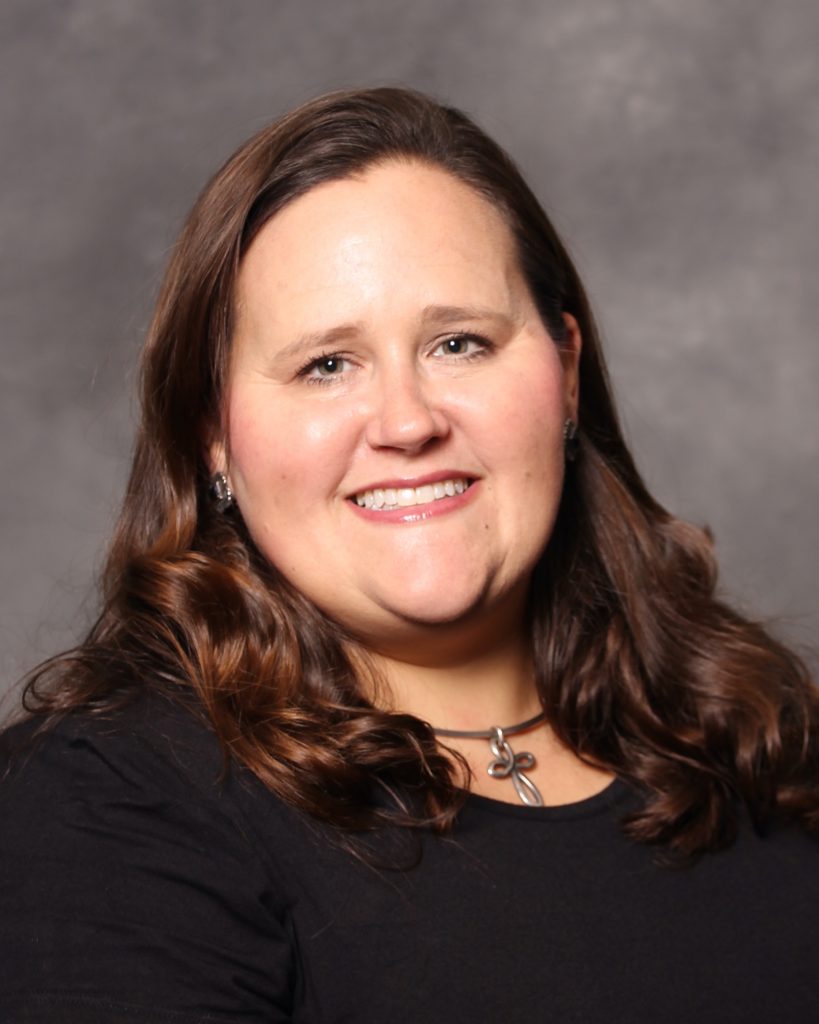 Hewitt Elementary School Evaluation Specialist Nancy Garcia was selected as a 2022 recipient of the Purposeful Lives Award by her alma mater, Schreiner University. This award recognizes Schreiner University's recent alumni who have substantially impacted their communities through meaningful service and purposeful engagement.
After graduating from Schreiner University in 2004, Nancy went on to receive a master's in education with an emphasis in early childhood psychology from the University of Mary Hardin-Baylor in August 2005. Since then, Nancy has been employed as an elementary-level educator with Midway ISD where she has been serving as an educational diagnostician for the past 13 years.
Throughout her 17 years in education, Nancy has been a leader and an innovator in building a bridge for students, parents, and educators to identify and support special education by individualizing learning. Nancy also volunteers at her children's schools, church, and within the community. 
To be chosen from countless alumni as a recipient of the 2022 Purposeful Lives Award is a great honor, and Nancy is certainly deserving of this recognition. The work she does deeply impacts the students and families she serves and is incredibly meaningful to the Midway community as a whole.