Midway ISD received high marks as an A-rated district in state accountability ratings for the 2021-2022 school year. Ratings were last released by the Texas Education Agency in 2019 due to COVID-related pauses, and since then the district not only retained its A rating but gained 3 points for an overall score of 96.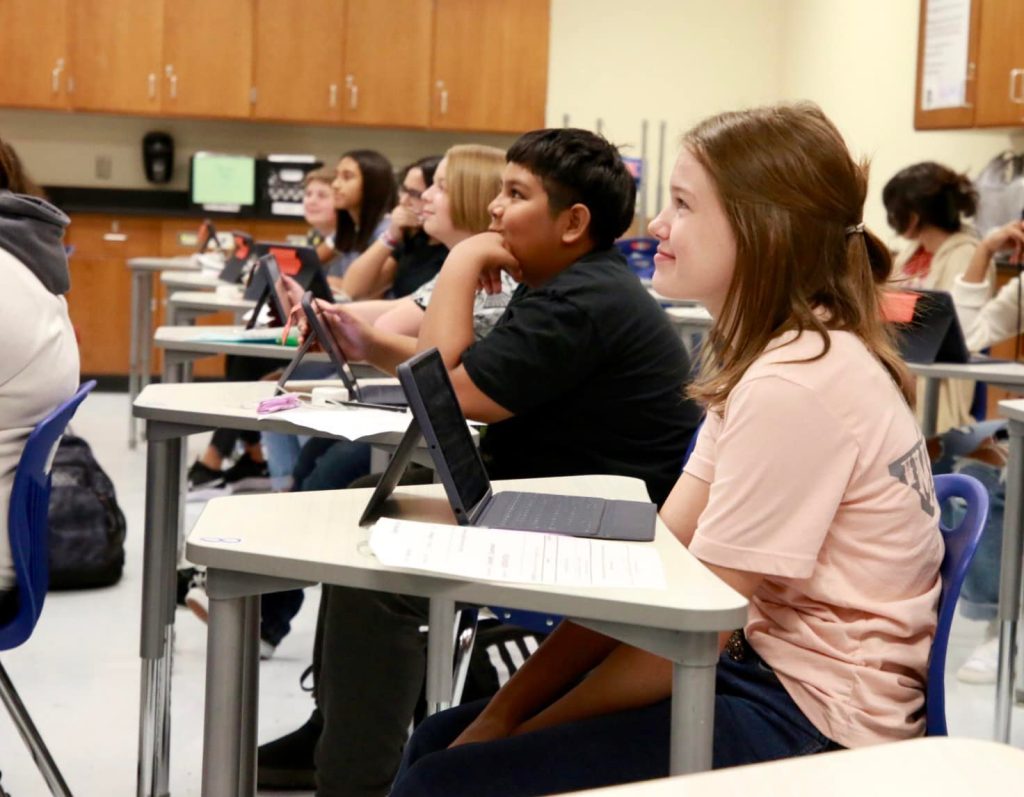 In addition to earning an overall A at the district level, all Midway campuses earned a B or higher and every single campus earned at least one distinction designation with a majority earning two or more for a total of 32 distinctions district-wide.
Distinction designations acknowledge outstanding achievement in areas such as academic growth, postsecondary readiness, closing gaps, and academic achievement in English, reading, science, social studies, and math.
As a district, Midway scored 100 percent on Closing the Gaps, which indicates a commitment to ensuring all student groups are successful. River Valley and South Bosque also scored 100 percent in the same category.
Midway High School maintained its A rating and South Bosque Elementary also maintained its A in addition to receiving the highest overall score out of every school in McLennan County at 97 percent. On top of that, every other elementary school improved an entire letter grade from their 2019 rating.
In the spring of 2022, Midway students took the STAAR test 100 percent online for the first time one year ahead of the State mandate for fully online testing. The district saw gains overall from 2021 scores, and in most cases returned to or beat pre-COVID scores from 2019. As a whole, Midway remains above state and region averages in all subjects.
"It took a team effort, but this is how we get the results," Assistant Superintendent for Curriculum and Instruction Aaron Peña said in a presentation to the MISD Board of Trustees. "It's the men and women, the teachers, behind every one of those numbers."
For more details about Midway's A rating, view Dr. Peña's presentation to the board below:
To learn more about how the accountability system provides educators, parents, and communities with a transparent view of the academic performance of Texas public schools, click here.