Each year, Midway ISD honors companies and individuals for their contributions and commitment to supporting educational excellence in our local community schools. The district is grateful for the voluntary gifts of time, expertise and funding provided by the following 2022 Friends of Midway honorees that have aided in improving education for all Midway students.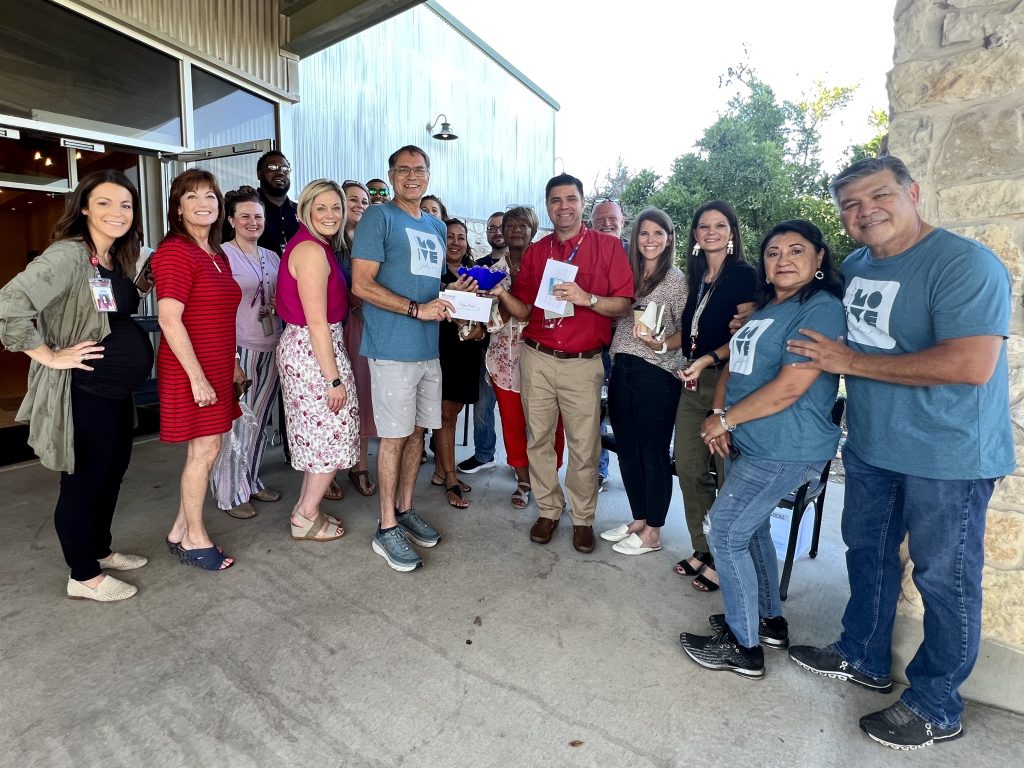 René Maciel, First Baptist Woodway
René and the staff members at First Baptist Woodway consistently go above and beyond for the students, families and staff of Midway ISD. Prior to COVID-19, they established a mentorship program for students on multiple campuses. When COVID-19 hit and they could no longer come into schools, they continued to meet any and every need asked of them.
They have helped provide staff appreciation meals and treats as well as clothes, Christmas gifts, and financial support for staff, students and families in need. In addition to hosting the Chicken Run benefiting the Midway ISD Hunger Free program, they also consistently mentor and pray for teachers. There is not a need that has been asked of them that they haven't jumped at the opportunity to meet, and we truly cannot thank René and First Baptist Woodway enough for their unwavering support of our students, families, and staff.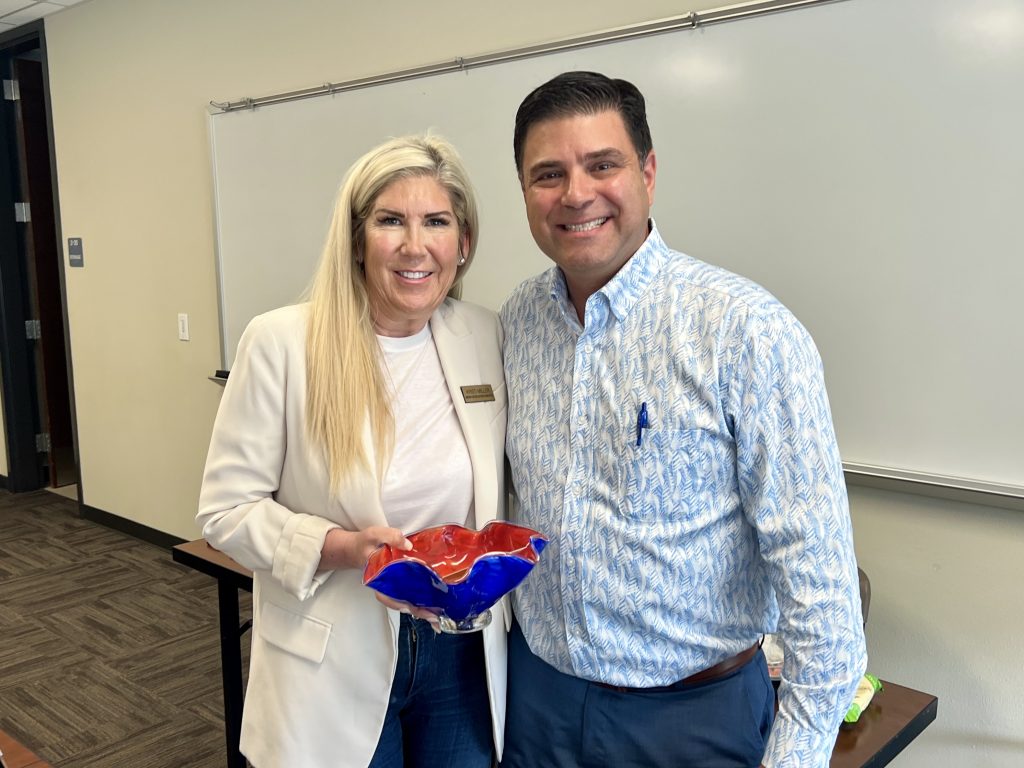 Kristi Miller
Kristi's dedication to Midway ISD is apparent from the many ways she serves schools throughout our district. Through her involvement in the PTA at every level, she consistently goes out of her way to make every event special. She also gives her time serving as president of the Midway Education Foundation Board and is a Midway High School alumna. Our district is very grateful for her consistent and dedicated support over the years.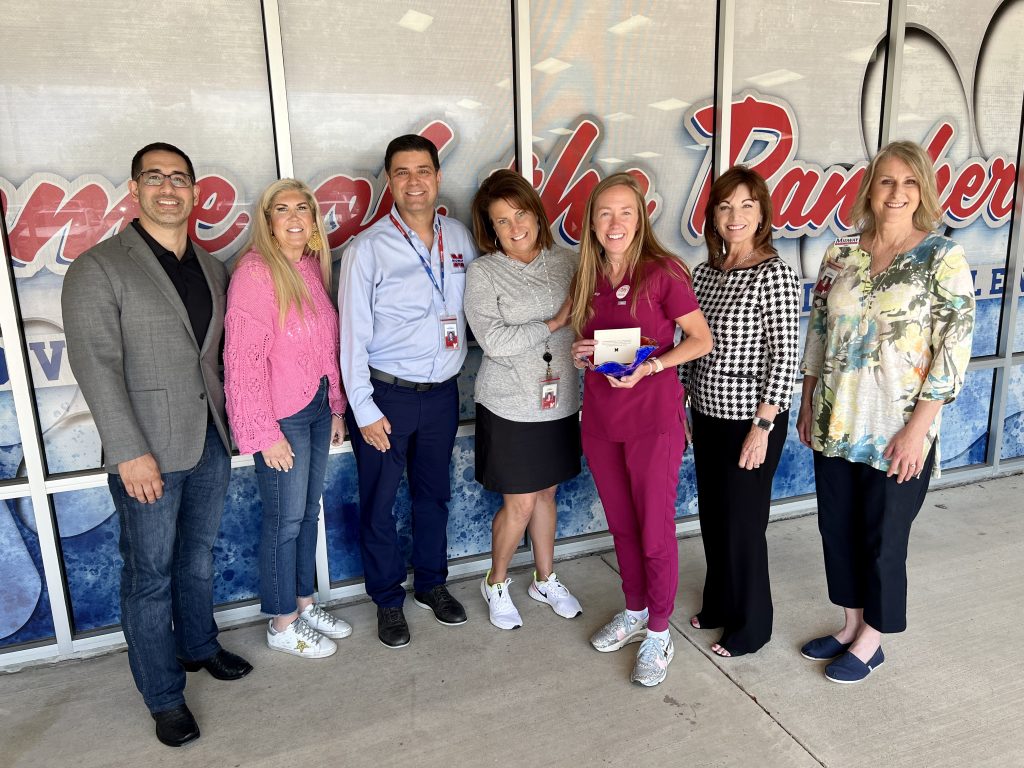 Phillip and Erin Prince
Four years ago, after enrolling their first child in Midway ISD, the Prince family attended the New Parent Luncheon sponsored by the Midway ISD Education Foundation. Shortly after the luncheon, the Education Foundation received a very generous donation from the Prince Family and has continued to receive additional gifts from them each year. Phillip has even begun taking advantage of a matching gift opportunity at his place of employment, and Midway is honored to be consistently included in the Prince family's charitable giving.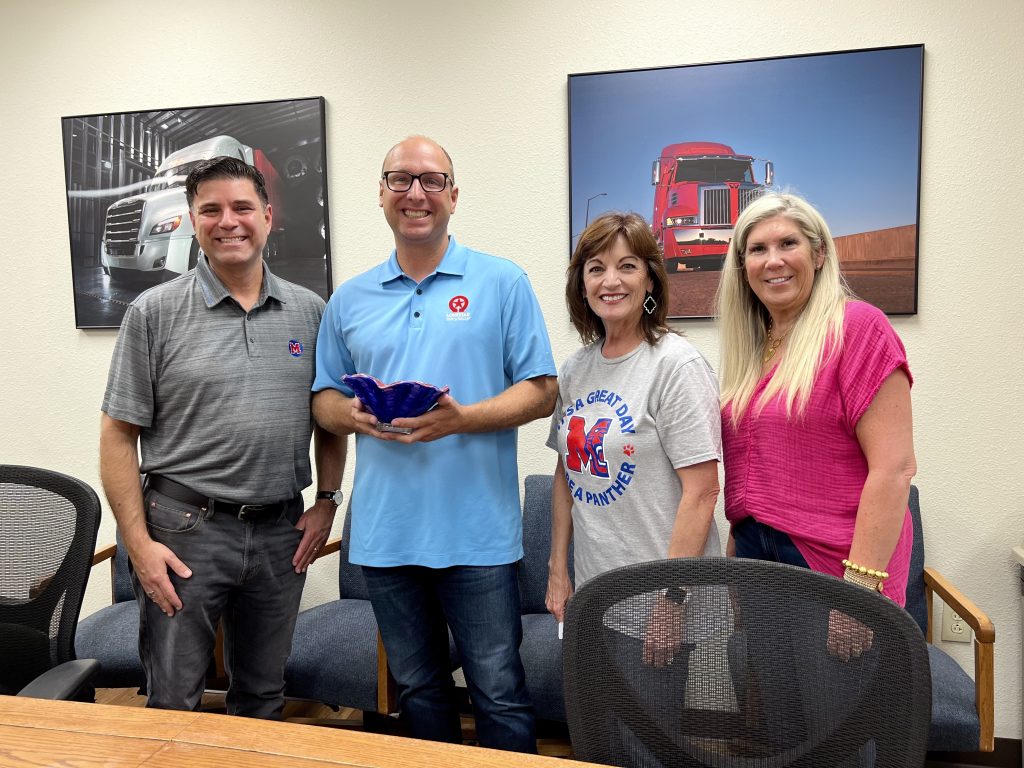 Clay Corley, Lonestar Truck Group
Lonestar Truck Group owner Clay Corley has been a faithful partner of the Midway ISD Education Foundation since 2016. Each year, he has provided the Education Foundation with support that is significant enough to supply a grant named in honor. Our district is incredibly grateful for the faithful support of local corporate sponsors like Lonestar Truck Group which directly benefits our community schools.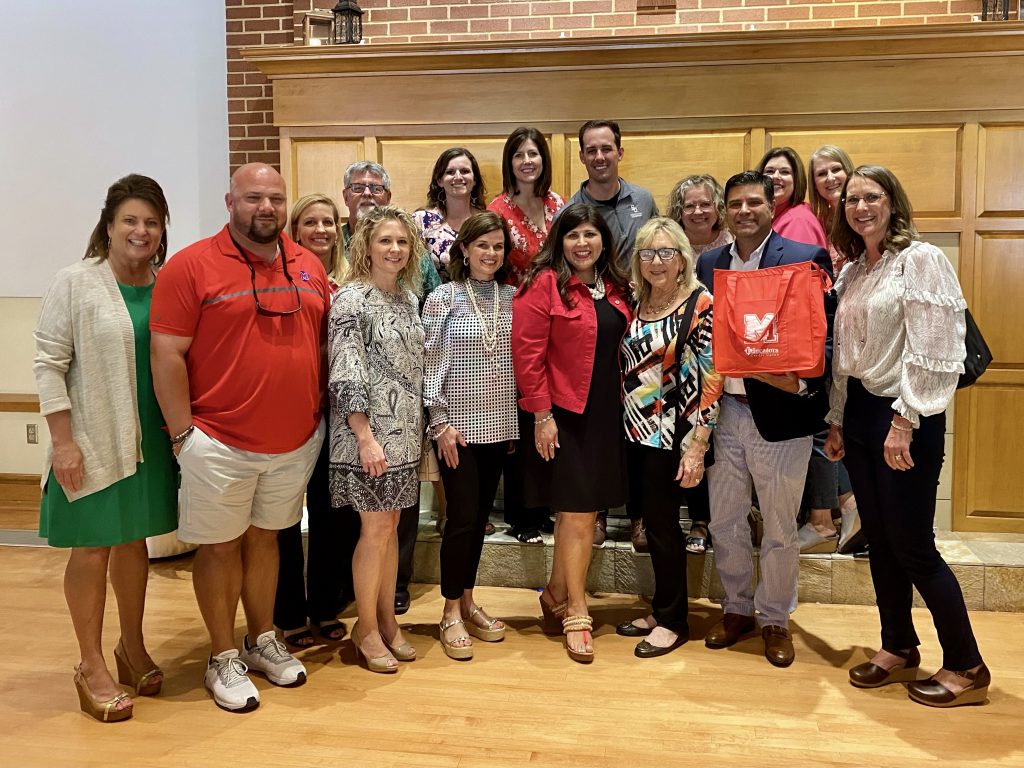 Dr. Krys Goree
Dr. Goree served for 21 years as the director of professional practice in the Baylor School of Education before retiring this year. During her time at the School of Education, she was the partnership liaison between Baylor and Midway ISD, working closely with the district to expand our professional development school partnerships.
In addition to growing our PDS schools, Dr. Goree has also helped the district grow our future workforce by training mentor teachers to support Baylor education students during their field experience. With Dr. Goree's guidance, the partnership between Midway and the Baylor School of Education has led to many Baylor graduates being hired as full-time teachers in the district, and we are sincerely grateful for the positive impact she has made across our campus communities.
To learn more about the Midway ISD Education Foundation and discover how you can make an impact visit www.midwayisd.org/foundation.