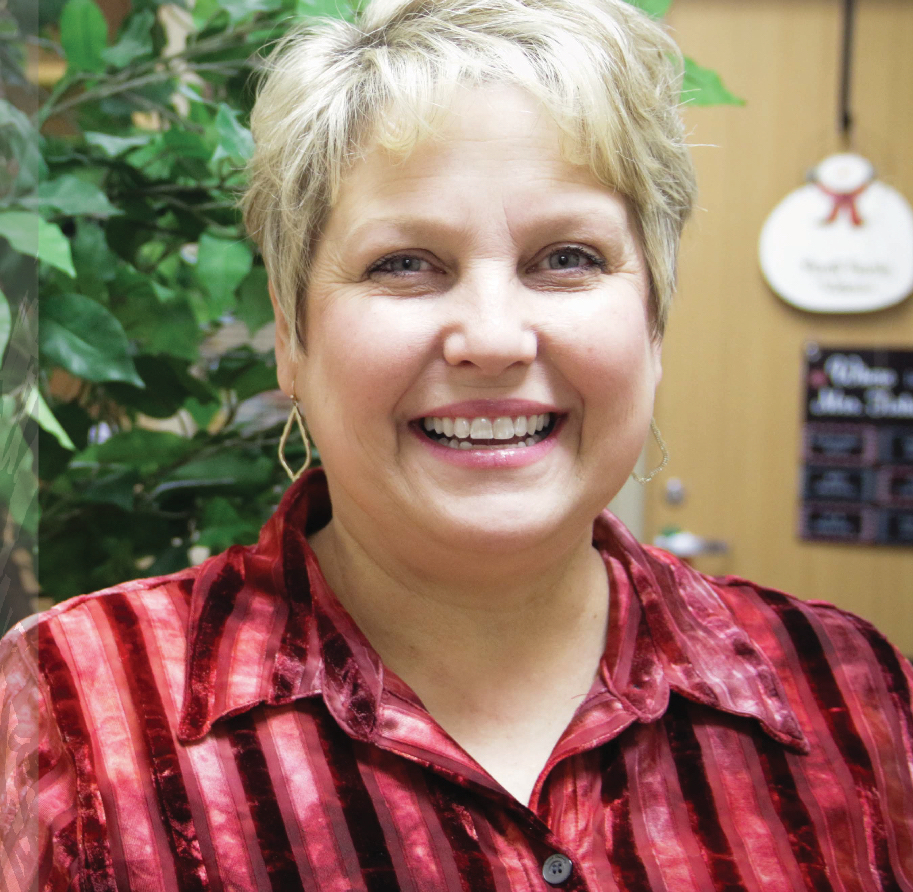 Kim Buth, Midway High School Lead Counselor and Coordinator of Student Services, has been selected as this year's Career and Technical Association of Texas Career Guidance Award recipient.
"CTAT is proud to have Kim represent Texas," CTAT Executive Director Robin Painovich said. "She is advising students in one of the top career and technical education programs in Texas, and we are very proud to honor her with our highest award for counselors."
Each year, one candidate is selected from nominations made by the 12 CTAT area presidents to represent Texas at the Association for Career and Technical Education Region IV award level. ACTE is the national career and technical organization affiliated with CTAT.
Buth was selected as this year's candidate and will compete at the regional award level against other state winners from Arkansas, Mississippi, Louisiana, New Mexico and Oklahoma for the chance to move on and compete nationally.
Buth has over 22 years of experience in school counseling providing career development, academic achievement, social behavior and mental health guidance to middle school and high school students.
"Kim has not only provided great insight in collaborating on career and technical education and college and career readiness efforts, but she has worked hard to grow leaders within all of our counselors and campus administrators toward these efforts," Midway ISD Director of College & Career Readiness Dr. Ashley Canuteson said.
Buth assisted in both the establishment of the Midway High School College and Career Center and the development of an Endorsement Fair to showcase areas of study and career and technical education to middle school students.
Buth holds a B.S. in all-level physical education from Baylor University and a master's degree in professional counseling from Tarleton State University.
Congratulations to Kim Buth! Our students and programs are fortunate to have her guidance.