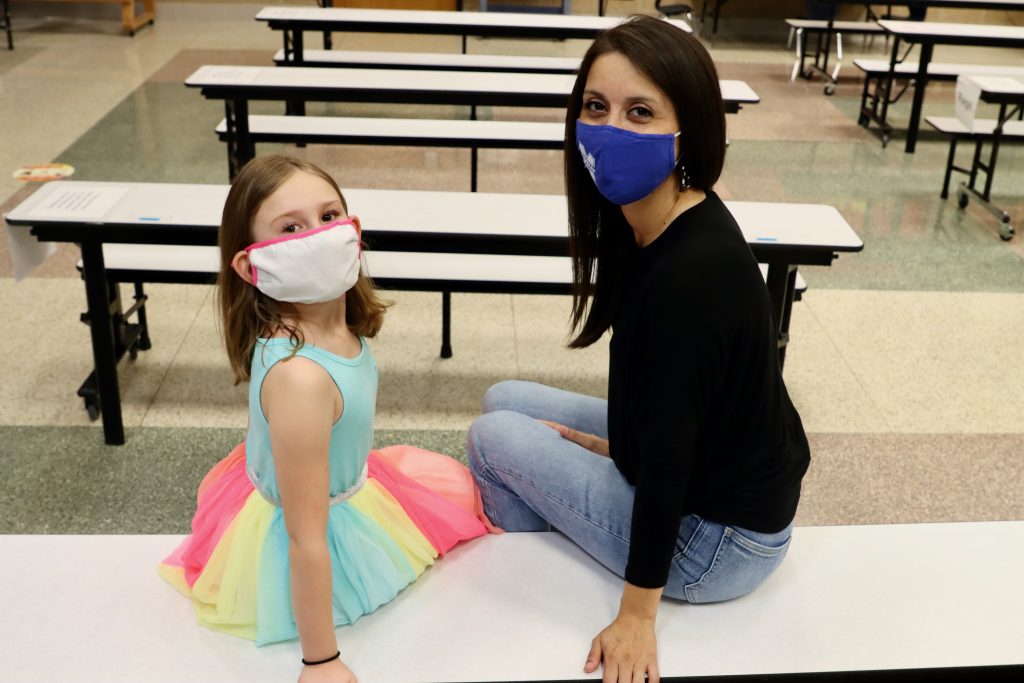 Midway ISD is proud to honor Marcela Kasik, an instructional assistant at Castleman Creek Elementary, as an Extra Mile Hero.
When Marcela noticed a student choking in the cafeteria, she acted fast to rescue her.
Marcela successfully performed the Heimlich Maneuver on the second grader and was able to dislodge the food caught in her throat.
"We are so proud of Marcela," Castleman Creek Elementary Principal Dr. Mandy Johnson said. "She is our superhero!"
Marcela and her heroic deed were recognized at the September 2020 school board meeting, during which Marcela was presented with a generous gift certificate from Education Foundation partner, the Baylor Club.