By: Gia Gulino, Baylor University Intern
Educators and students returned to in-person and virtual classrooms shaped by COVID-19. The Midway ISD Education Foundation recognized teachers who made purchases using personal funds to continue academic instruction in the classroom while meeting COVID-19 protocols with the COVID-19 Teacher Reimbursement Grant. From the help of our donors, $2,247 was awarded to 26 teachers across all 10 campuses.
Even though it was not expected, teachers were anxious to acquire extra items to maximize safety in their personal classroom. This one-time special round of grants provided reimbursement up to $100 per Midway ISD staff member.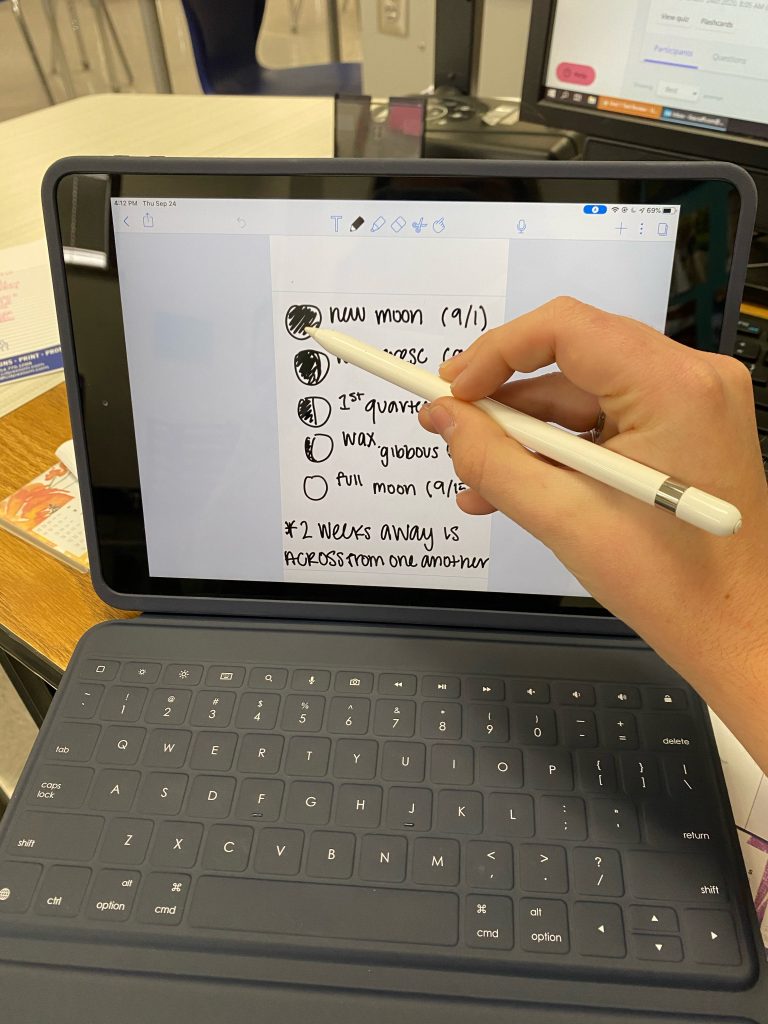 "Teachers often choose to dip into their own pockets to purchase items they feel are needed for their classroom," Suzi Pagel, Midway ISD Education Foundation Executive Director, said. "The Education Foundation recognizes that in this unusual time, teachers are thinking of ways to make their classroom as "normal" as possible while meeting safety protocols. Our donors have provided funds that will help cover the cost of some of these personal purchases made by our staff members."
Rhonda Goff, a Midway High School art teacher, supplied her students with individual bags consisting of sharpies, colored pencils, a glue stick and erasers. Goff wanted to ensure there was no chance of spreading the disease through sharing supplies.
"I said to myself 'Oh, what a relief!' [regarding the COVID-19 reimbursement grant] This makes me able to do more for my students!" Goff said.
Similarly, Tonya Bottoms, a Hewitt Elementary 2nd grade teacher, purchased book bins for each individual student in her class. Students sanitize their hands, choose three to five books from their class library and then keep the book bin in their desk.
"They will keep the bin in their desk to prevent the spread of COVID-19." Bottoms said, "These books in their bin allow them choices to read during Daily 5. Daily 5 is a choice menu of academic activities to be completed while I, the teacher, am working with other students in a small group on reading skills. The hope is the students' independent reading levels will improve."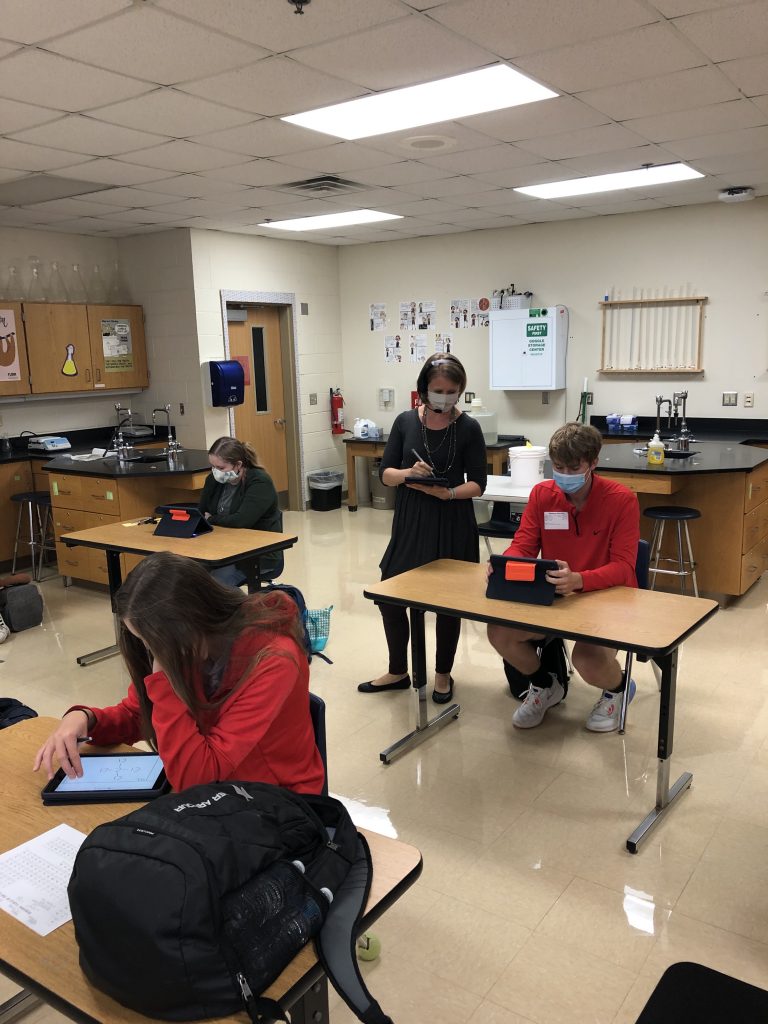 Teaching to a class behind a mask can be hard to hear for students sitting socially distanced throughout the classroom. Some educators invested in microphones, speakers and sound bars to ensure the whole class can hear during instruction.
Krystle Moos, a Midway High School AP and honors chemistry teacher, purchased a microphone and voice amplifier now that students are spaced far from instruction.
"This is amazing!" Moos said, "Many of us are purchasing items that may help, not knowing whether or not it will. It's the risk we always in take in education to make sure our students are well equipped, even now!"
The COVID-19 Teacher Reimbursement Grants helped teachers across all Midway campuses to maximize safety in the classroom.
This grant was made possible by the Midway Education Foundation donors. You can learn more about the Education Foundation by visiting www.midwayisd.org/foundation.