Courtesy of MHS Student Council, adapted from event script
Congratulations to the class favorites of 2019!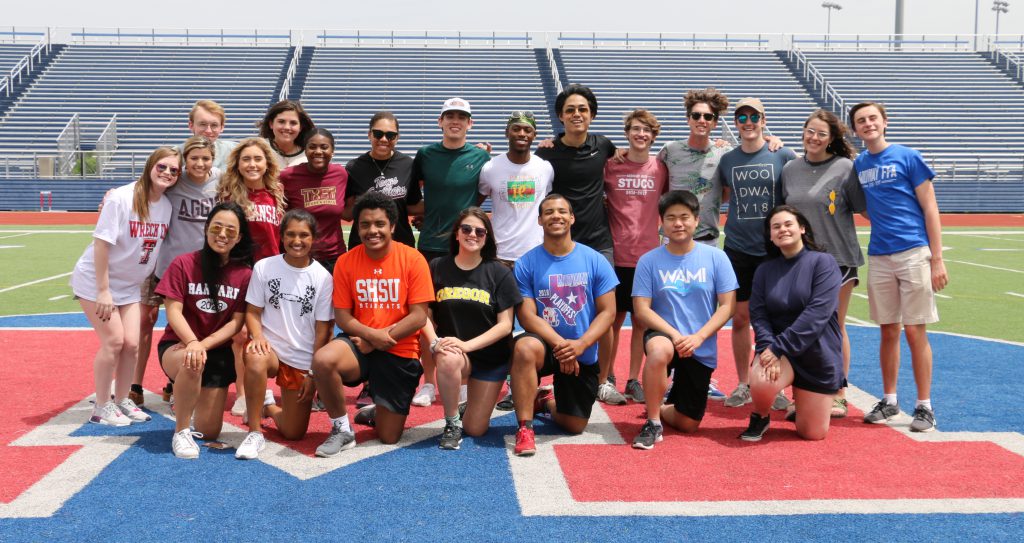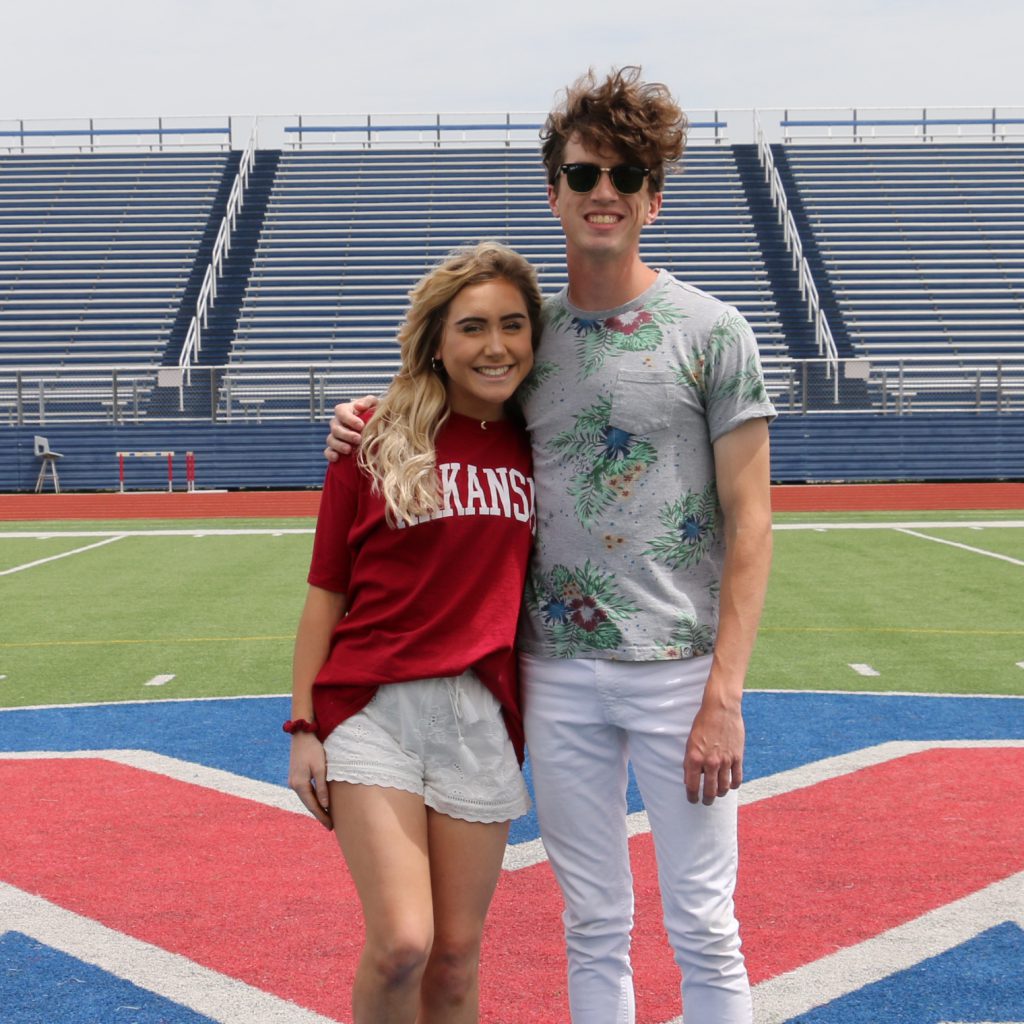 Best Dressed
The young ladies nominated were Josie Pooler, Madi Powell, Maddie Smith and Taylor Vasek. The gentlemen nominated were Caleb Aguilar, Carter Forrest, Grant Seeger and Hayoung Moon. The winners are Madi Powell and Carter Forrest.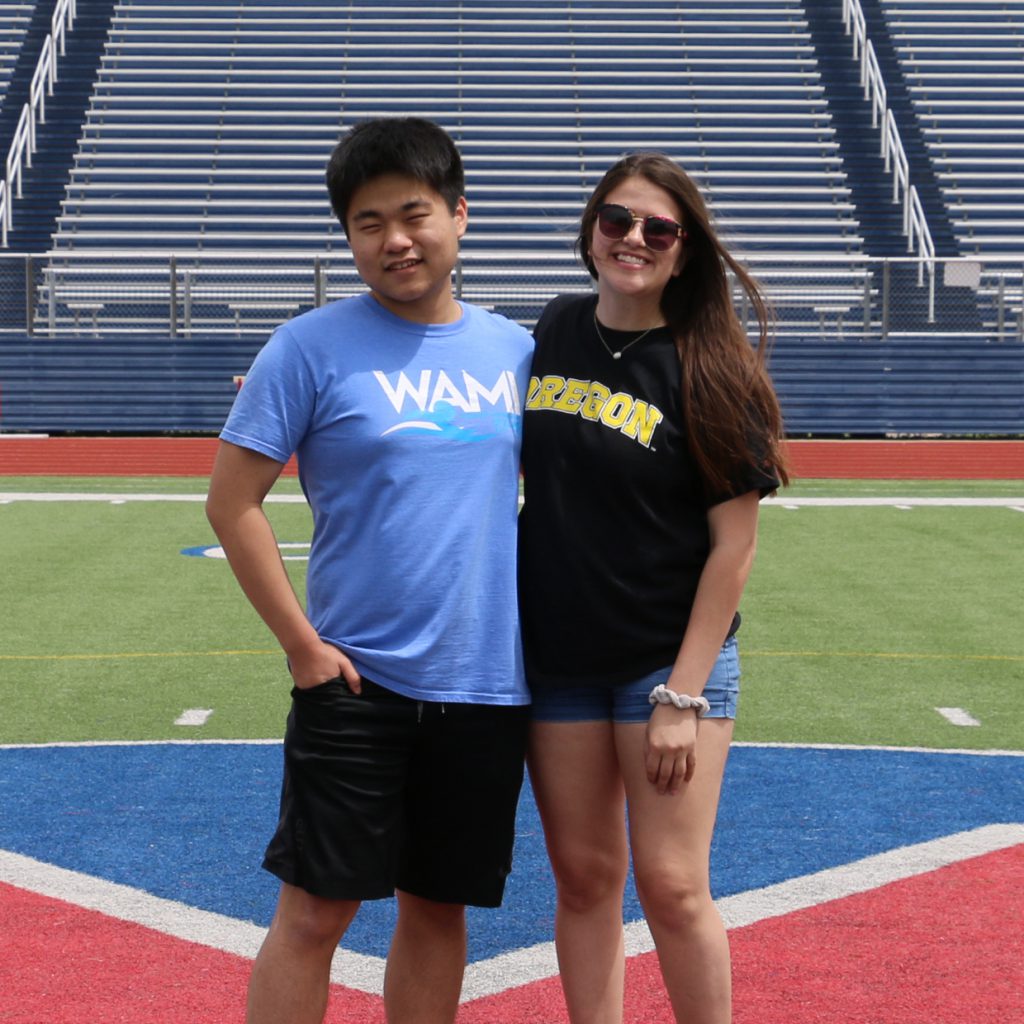 Best Sense of Humor
We all love people who are quick to laugh and receiving notable votes for Best Sense of Humor were Jacob Meek, Minsoo Kang, Xavier Abalos, Nathaniel Hejduk, Daniel Castro, Charles Featherston, Kayla Hill, Lulu Rivera, Stephanie Acevedo and Zakia Hawkins. And the winners are Lulu Rivera and Minsoo Kang.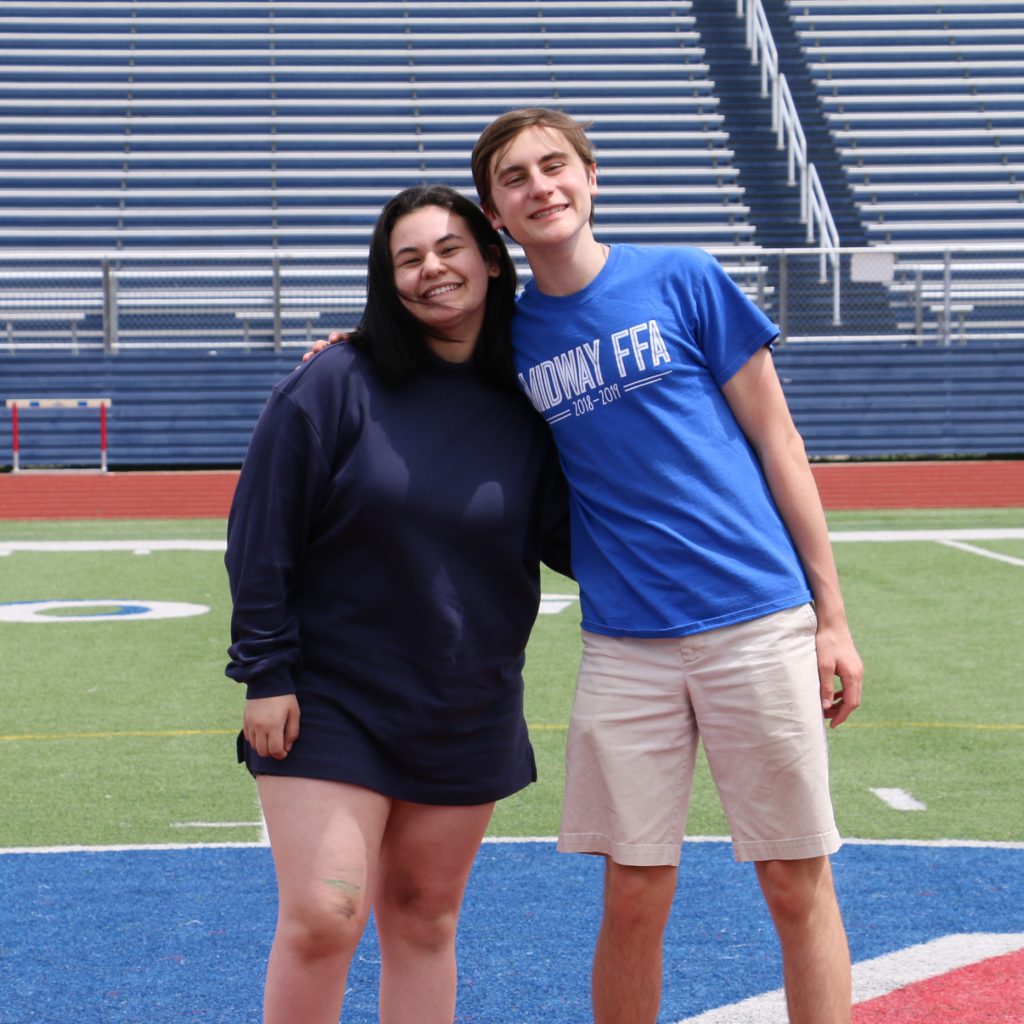 Most Theatrical
We have a very talented Fine Arts Department and for most theatrical you appreciated the talents of Charles Featherston, Jake Ward, Lee Brown, Nathaniel Hejduk, Ashley Brewer, Holly Eaker, Mia Scott and Stephanie Acevedo. Please congratulate Nathaniel Hejduk and Stephanie Acevedo as the 2019 Most Theatrical winners.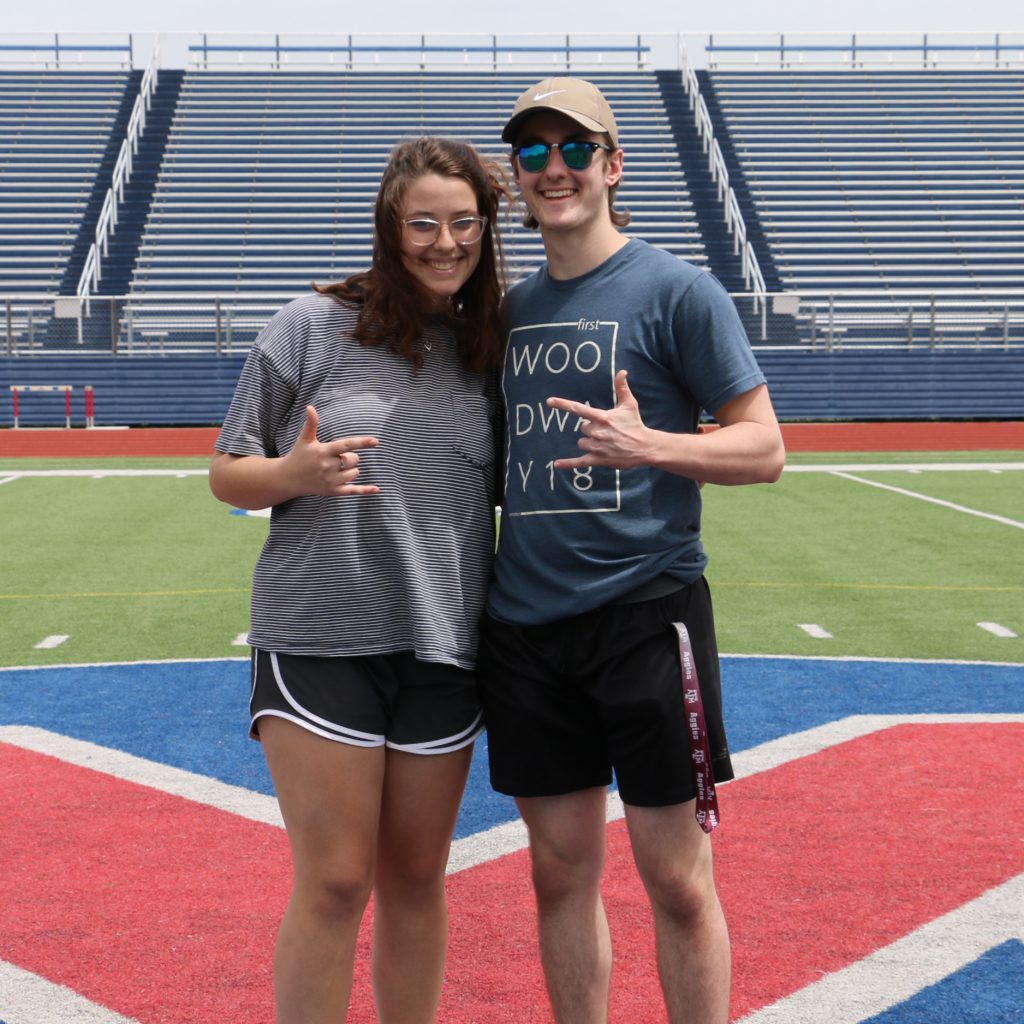 Most Musical
Also part of that amazing fine arts department is the music department and you recognized this senior class as full of talents like Hayoung Moon, Tim Bang, Ryan Parker, Trent Weaver, Ashley Brewer, Haeun Moon, Josie Pooler and Mia Scott. The 2019 Most Musical winners are Trent Weaver and Mia Scott.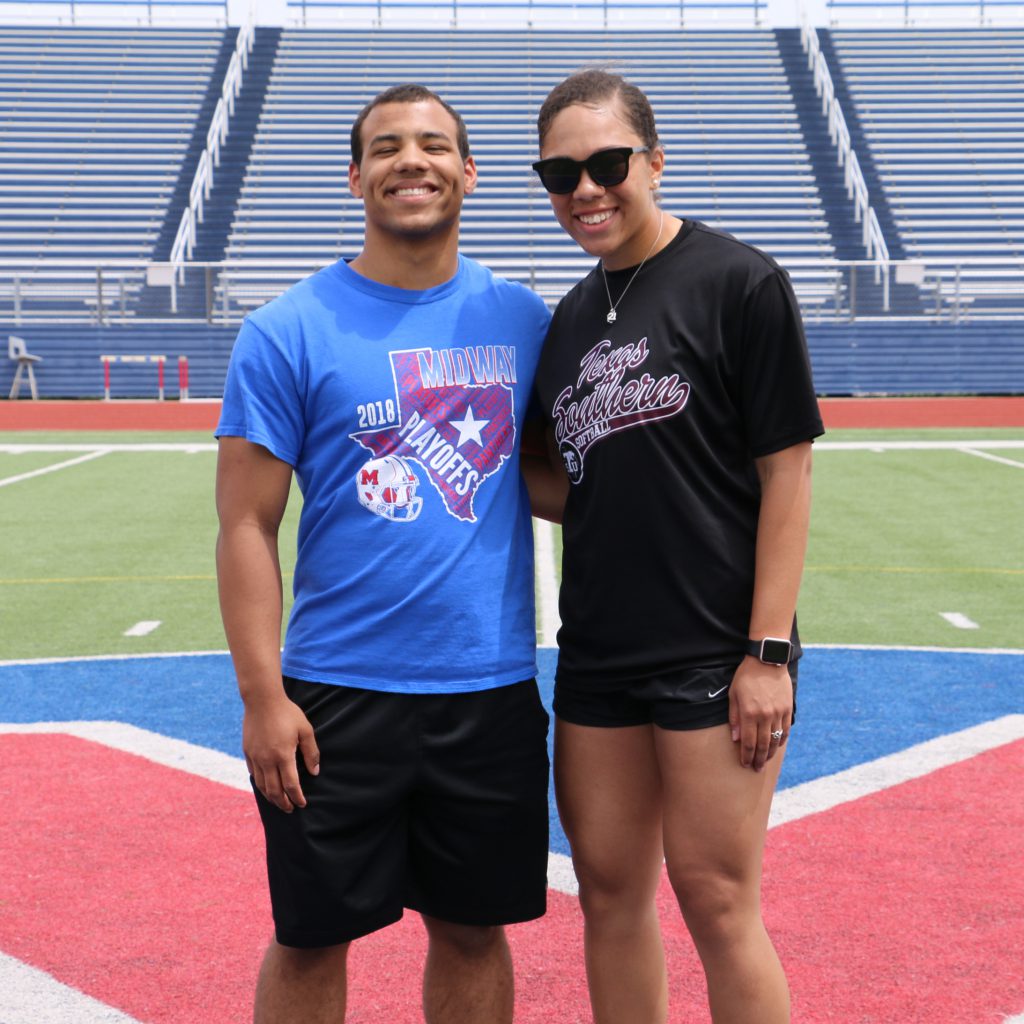 Most Athletic
We are all proud of our athletic tradition of success and it is because we have such talented athletes. You appreciated the athletic talents of James Fullbright, Parker Nall, Trevius Hodges, Will Rigney, Camryn Collier, Jazmine Gendorf, Keziah Bachert, and Ilora Molina. The 2019 winners of Most Athletic go to Jazmine Gendorf and James Fullbright.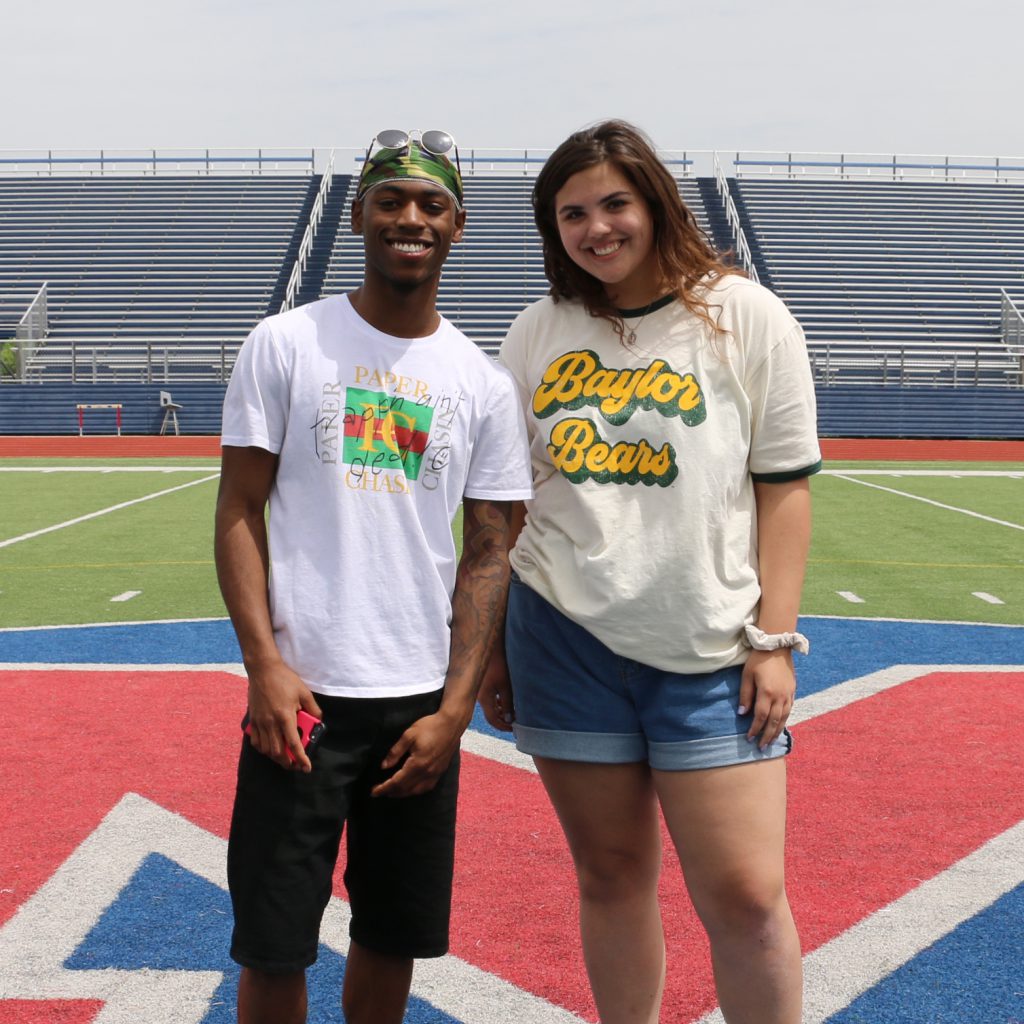 Best Smiles
A smile can make someone's day… especially an honest and true smile. You nominated ladies and gentleman smilers like Daniel Castro, Demarcus Degrate, Grant Seeger, Nathaniel Hejduk, Gawon Jo, Jenna Romig, Molly Weaver and Madelyn Pick. The best smiles of the class of 2019 are Demarcus Degrate and Molly Weaver.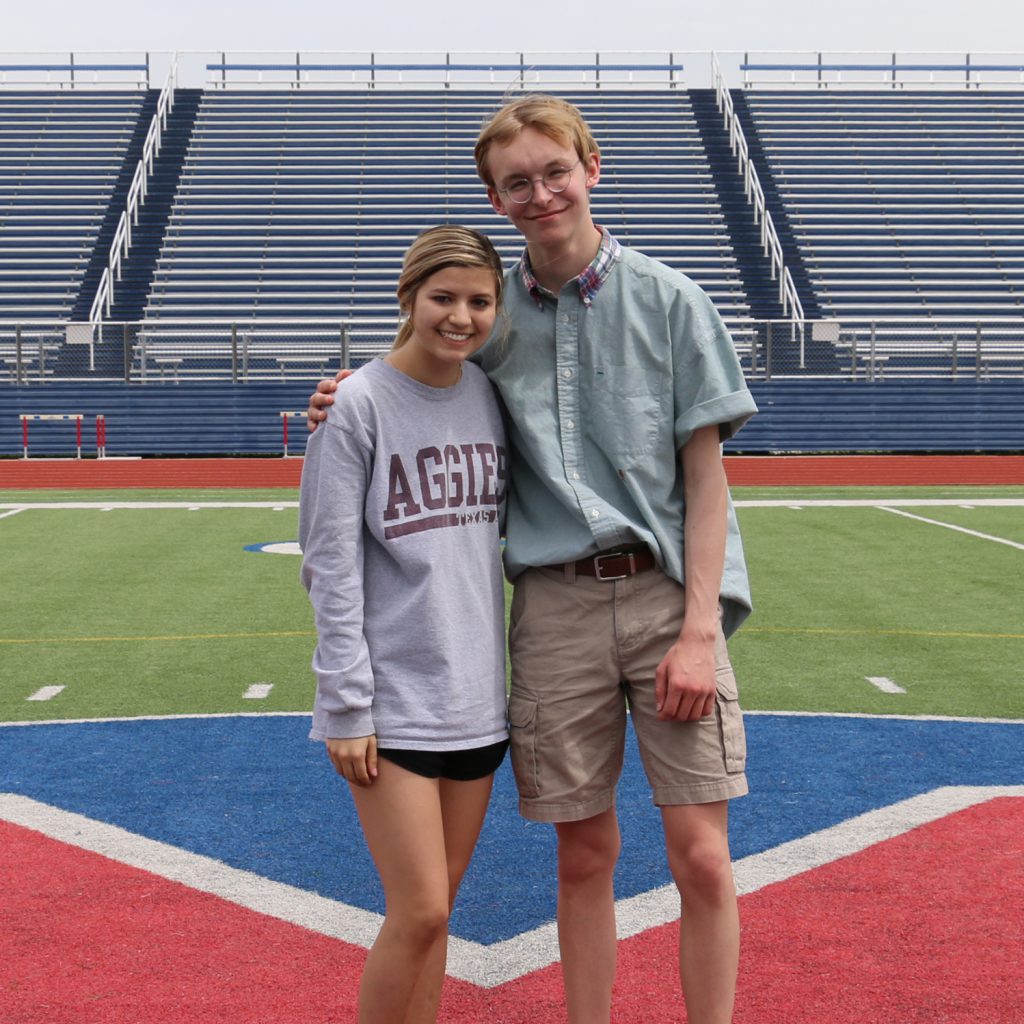 Most Caring
It has been our privilege to witness many truly caring acts from this class and you guys recognize that you have many caring classmates like Tristan Alexander, Jacob Meek, Jake Ward, Josh Reed, Gawon Jo, Hannah Oubre, Grace Mathis, Aidan Dougherty and Caroline Kolinek. For your Most Caring class favorite category you guys selected Josh Reed and Hannah Oubre.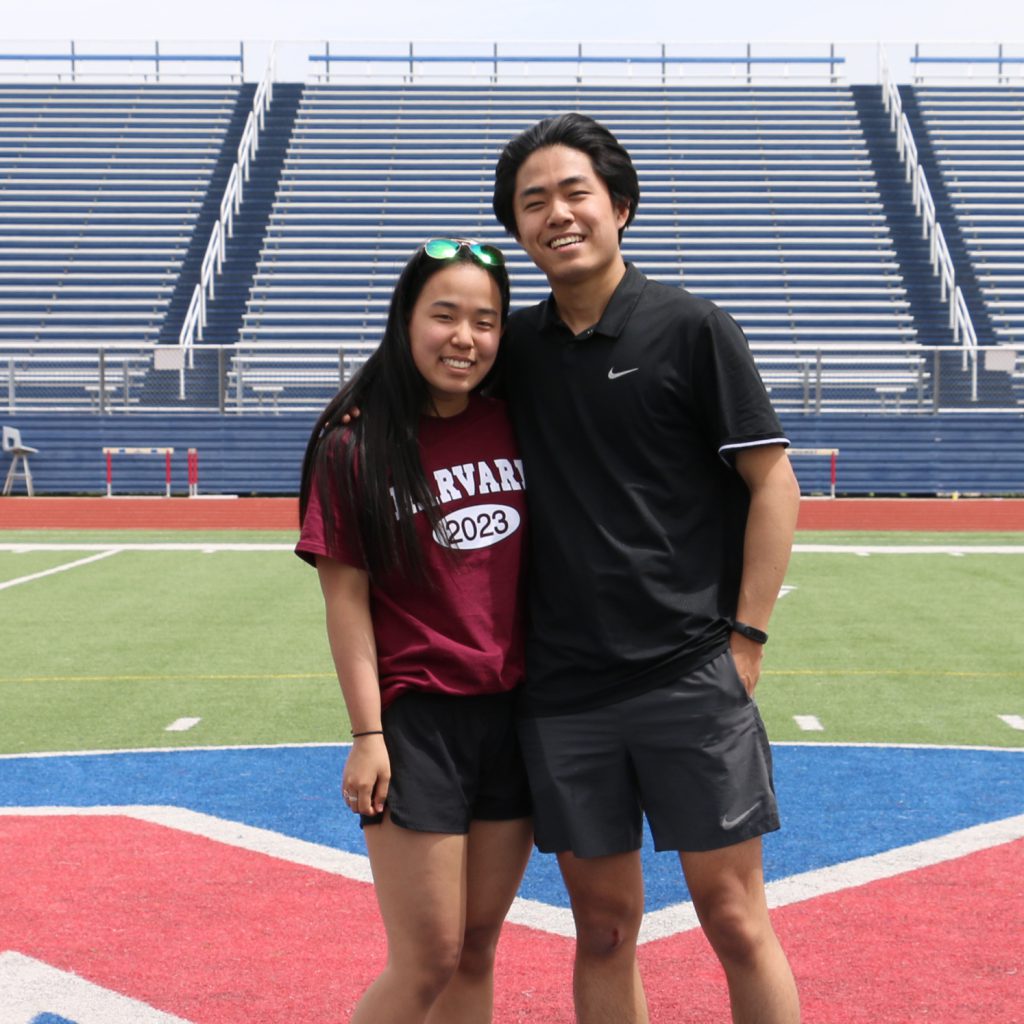 Most Likely to Succeed
For most likely to succeed you guys nominated Hayoung Moon, Nathaniel Hejduk, Preston Bowman, Nick Smith, Haeun Moon, Gawon Jo, Anna Turner, Kayla Hill and Morgan Thielepape and the winners are Haeun Moon and Hayoung Moon.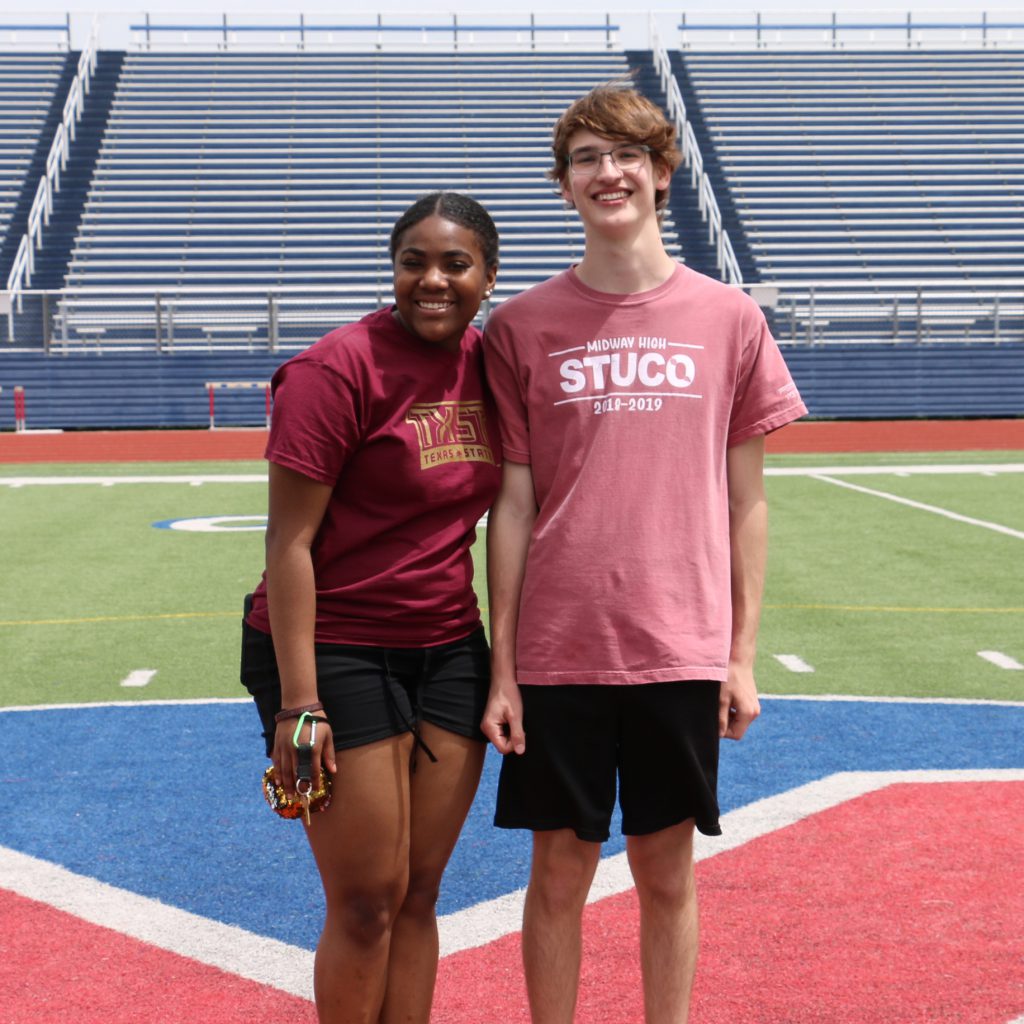 Personality Plus
You guys think that several ladies and gentleman in your class have personality plus that little something extra. Seniors like Jacob Meek, Minsoo Kang, Nathaniel Hejduk, Preston Bowman, Tristan Alexander, Hannah Oubre, Jada Victor, Jadie Petersen, Lauryn Ragland, Mattie Ethredge, Rahya Gupta and Zakia Hawkins received notable votes for Personality plus and the winners are Preston Bowman and Jada Victor.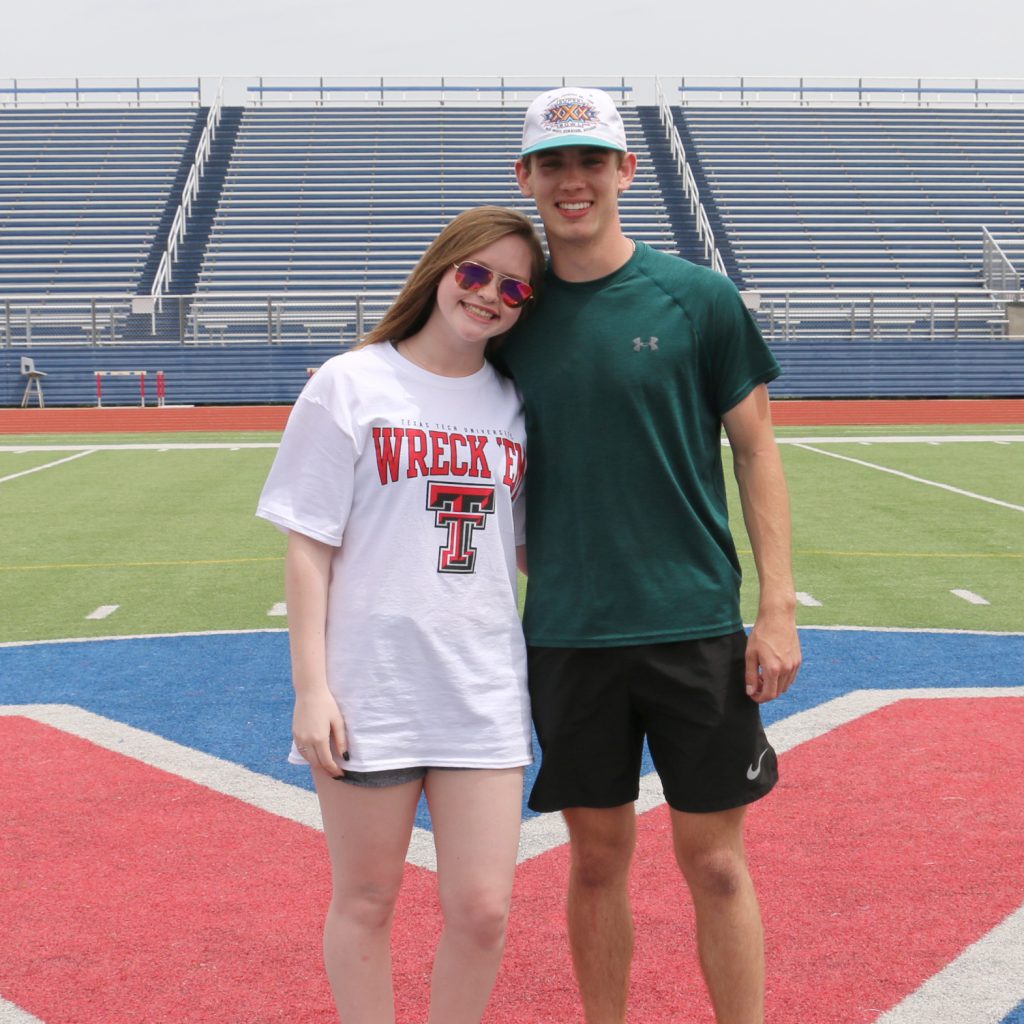 Most Panther Spirit
Finally, with all of this greatness it should be easy to have PANTHER PRIDE that overflows into the Most Panther Spirit. You guys believe that Isaiah Watley, Jace Burns, Jacob Meek, Jake Ward, Holly Eaker, Lindsey Hartgroves, Maci Meador, Shelby Saul, Rahya Gupta and Lauren Berry exemplify Panther Spirit and we hope all of you will keep that Panther Pride as you progress through life, but your 2019 favorites are Jacob Meek and Maci Meador.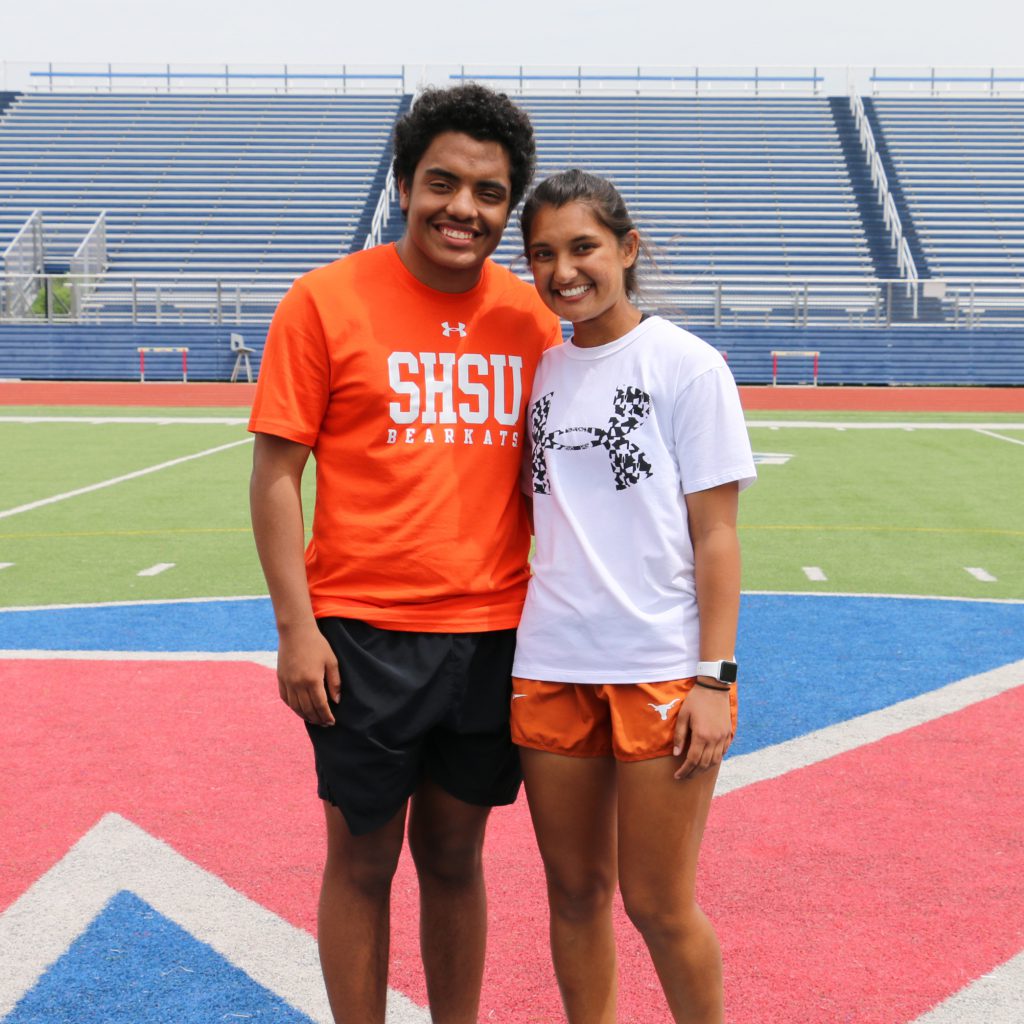 Mr. and Miss MHS
Next, let's see who you guys picked for Mr and Miss MHS. You guys thought Isaiah Watley, Jacob Meek, Preston Bowman, Tristan Alexander, Haeun Moon, Maci Meador, Rahay Gupta and Morgan Thielepape deserved notice when considering Mr. and Miss MHS. And the winners are Rahya Gupta and Isaiah Watley.