Search #1MidwayScience on Twitter to see Midway K-12 science in action.
Featured Tweeters from October were:
Katy McConal, Haylee Boast, Amanda Endsley, April McAdams, Allison Dungan, Kelly Capron, Kristin Kegley, Kasha Gorham, Trista Barnett, Lorrane Ludewig, Christy Glaser, Abbi Hope, Brittney Hollingsworth, and Garrett Gray!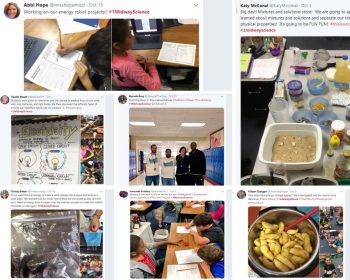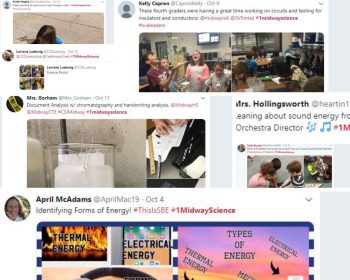 Also in October, #1MidwayScience received a special Science shout-out from River Valley Intermediate School.

Have you searched #1MidwayScience on Twitter yet?