Search #1MidwayScience on Twitter to see Midway K-12 science in action.
In January, #1MidwayScience received special Science shout-outs from Midway, Castleman Creek Elementary, Speegleville Elementary, and South Bosque Elementary.


January's Featured Tweeters are:
Andrea Anderson, Christy Baish, Ovata Bell, Meera Hodges, Erica Johnson, Lori Johnston, Ashley Leatham, Ruthanne Morris, Tammy Payne, Brianne Peach, and Jordyn Pottinger!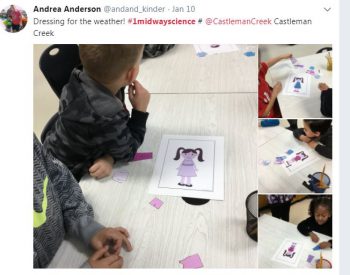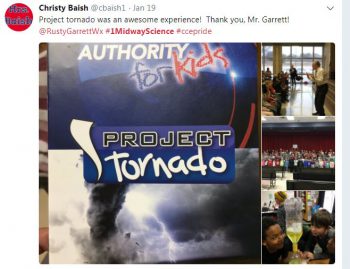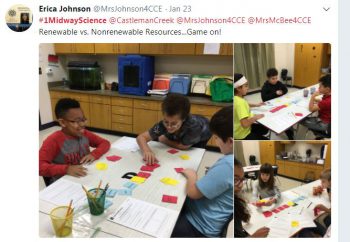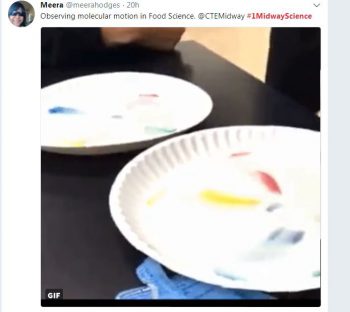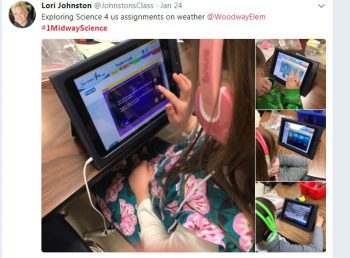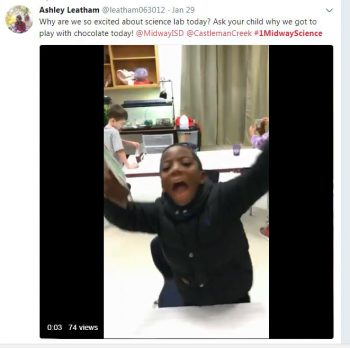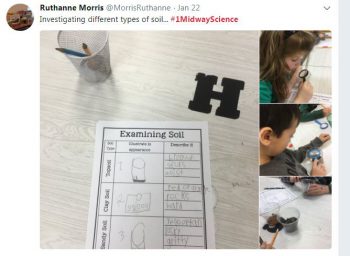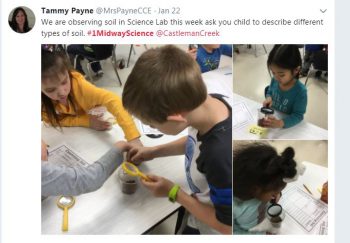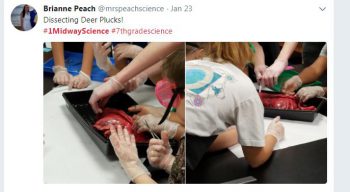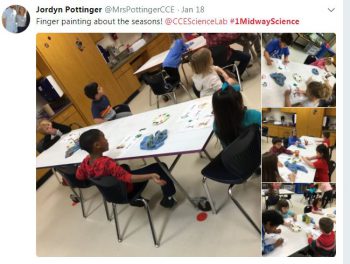 Have you searched #1MidwayScience on Twitter yet?