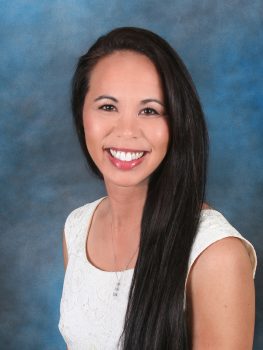 Midway Independent School District is pleased to announce the district's new director of bands, a dynamic leader selected to build the district's band program into a premier organization. Panther Nation welcomes Pam Hyatt, who will be joining MISD from China Spring ISD for the 2017-2018 school year.
Midway ISD Superintendent Dr. George Kazanas is well-acquainted with Hyatt's work, as he originally hired her while serving in China Spring.
"Even as a student intern, Ms. Hyatt was exceptional," Kazanas said. "Her growth and accomplishments over the past 15 years are noteworthy. I'm pleased to have her join my staff once again."
As director for China Spring's 2017 Texas Music Educators Association 4A Honor Band (State Champion), Hyatt has led China Spring to State Marching Contest five times and to perform at the international level thrice. She received the Citation of Excellence Award presented by the National Band Association and she was Adjudicator and Guest of Honor for the Rome New Year's Day Parade, both in 2017.
"Midway's music education program is among the top four percent in the United States, and we are committed to continuing the growth of our band's size, quality, and competitiveness to better reflect such dedication and commitment to fine arts," said Fine Arts Director Darrell Umhoefer. "Hyatt's accomplishments show her ability to succeed in all facets of running an award-winning program."
For the seventh time, Midway ISD has been honored with the Best Communities for Music Education designation from The NAMM Foundation for its outstanding commitment to music education for all students, an honor only received by four percent of districts across the nation. To qualify for the Best Communities designation, Midway ISD met detailed standards in funding, graduation requirements, music class participation, instruction time, facilities, support for the music program, and community music-making programs.