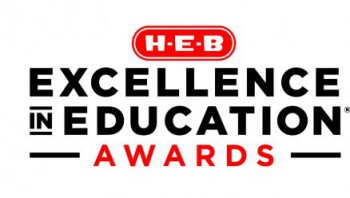 Superintendent Dr. George Kazanas was notified by H-E-B's corporate office that Midway ISD has been selected as one of three state finalists for School District of the Year! There are two categories, and MISD is in the small district category of less than 10,000 students.
Finalists were specifically chosen for strengths in overall district goals, leadership, curriculum, structures to support student success, innovation, fiscal responsibility, and community involvement.
The state winner will be announced in May. Congratulations, Panther Nation, for being recognized among the best in Texas!