Search #1MidwayScience on Twitter to see Midway K-12 science in action.
Summer's Featured Tweeters are:
Morgan Castillo, Sami Cox, Elizabeth Fox, Jennifer Gibson, Blythe Guerra, and Meera Hodges!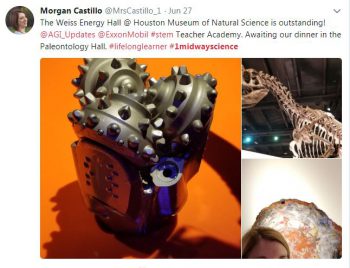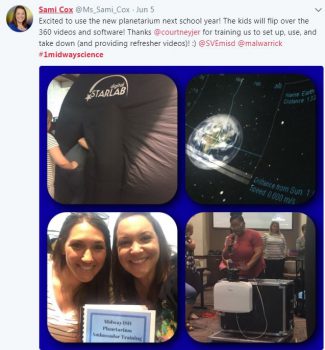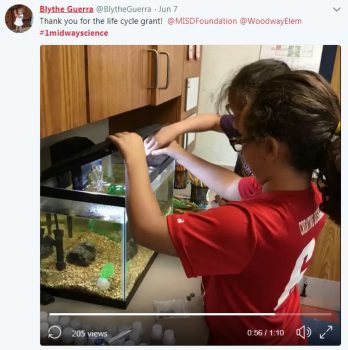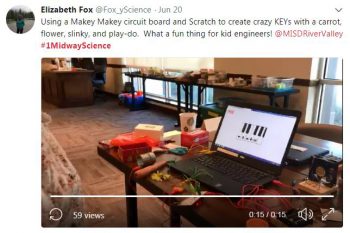 Also over the Summer, #1MidwayScience received a special Science shout-out from River Valley Intermediate School.

Have you searched #1MidwayScience on Twitter yet?