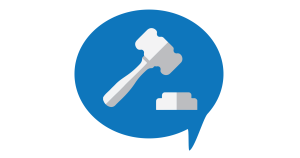 From the 2017 Momentum Community Visioning survey and focus groups, the following goals and action plan were developed.

Goals
1) Increase communication to non-parent tax payers to develop a better-informed community.
2) Facilitate involvement and interactions with community partners to strengthen the community-school relationship.
Survey Results
Click here for Survey Results (PDF).
Action Plan