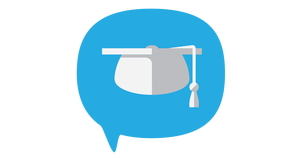 From the 2017 Momentum Community Visioning survey and focus groups, the following goals and action plan were developed.
Goals
1) Cultivate the 4 C's (creativity, communication, collaboration, and critical thinking) to maximize student learning.
2) Ensure all students graduate with post-secondary readiness.
Survey Results
Click here for Survey Results (PDF).
Action Plan