The Howmet Aerospace Foundation has been a generous supporter of Midway ISD and the Education Foundation through several major grant programs, which have enriched education for all Midway ISD students.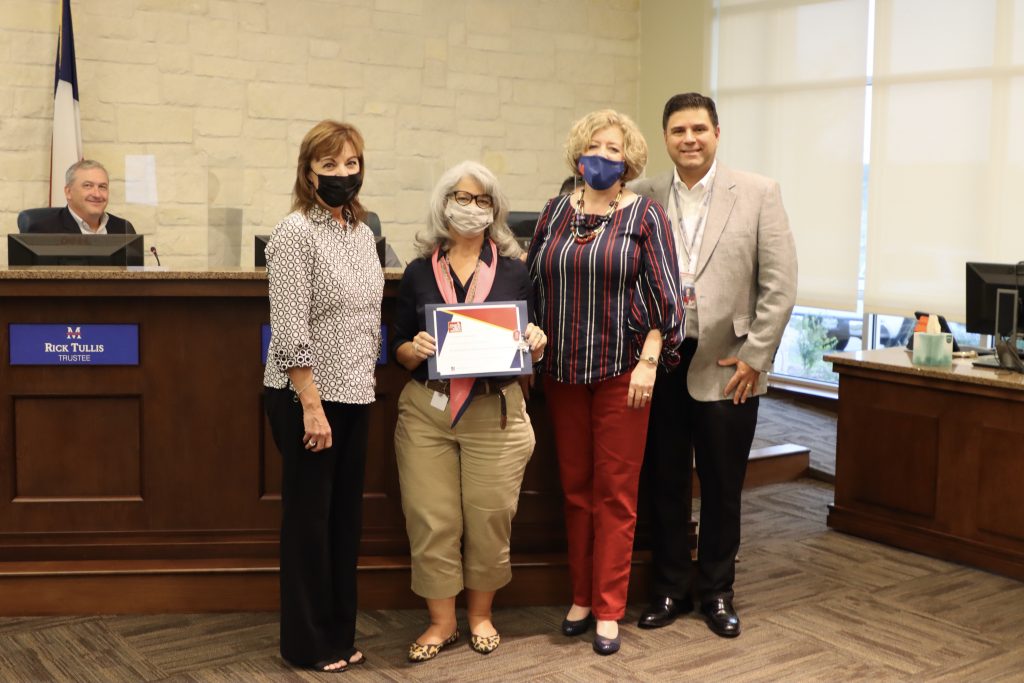 Even before their establishment as Howmet Aerospace, the local Waco office has supported the Education Foundation for almost 20 years by donating more than $100,000 to provide support for major classroom programs. Some of the major grant programs that provided funding for these projects are as follows:
In 2014 and 2015, they provided literacy training for all of our primary level teachers during a week-long intensive training held at the district. In 2016, Howmet (then Arconic) granted funds to the Education Foundation to provide a numeracy academy for 20 early childhood educators, paying each teacher a stipend for the extra week of duty required in the summer months to complete this training once the Early Numeracy Academy checkpoints had been completed.
In 2016, there was a major renovation of the locker banks at Midway High School to create two collaboration labs stocked with state-of-the-art technology in the former locker space. These two revamped spaces are in constant use today by the students and staff at Midway High School.
In 2018, a $30,000 grant from the Arconic Foundation (now Howmet) provided flexible seating for some 7th and all 8th grade science classrooms at the middle school, replacing the antiquated black science lab tables from the campus's former days as a high school.
In 2020, a $20,000 grant was provided to create a Girls' STEM club at Woodgate Intermediate School to explore science-related topics concentrating on water conservation activities and providing a campus-wide virtual science STEM night for all Woodgate families. The club is still functioning at Woodgate Intermediate School this year.
These generous grant opportunities given to the Education Foundation have provided transformational programs throughout Midway ISD. We are grateful for the investment that Howmet Aerospace Foundation has made in our district.