Search #1MidwayScience on Twitter to see Midway K-12 science in action.
March's Featured Tweeters were:
Susie Baley, Kappy Edwards, Christy Glaser, Darian Schmeltekopf, and Corinne Stephenson!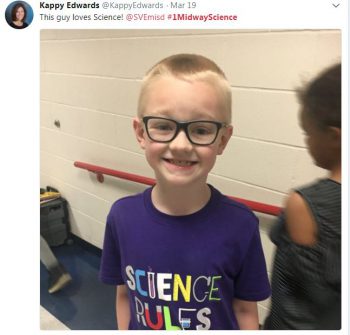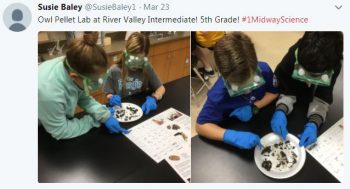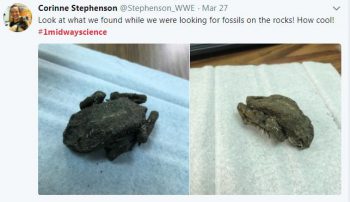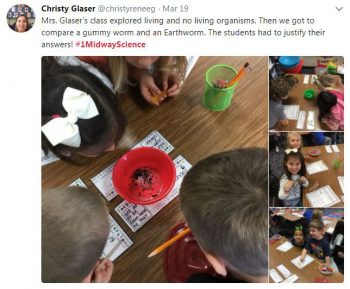 Also in March, #1MidwayScience received special Science shout-outs from River Valley Intermediate, Woodgate Intermediate, and Speegleville Elementary.
 
 
Have you searched #1MidwayScience on Twitter yet?