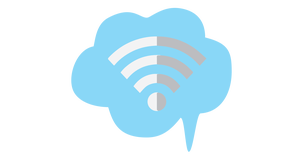 From the 2017 Momentum Community Visioning survey and focus groups, the following goals and action plan were developed.

Goals
1) Develop long-term vision to address student growth, ensuring equitable facilities across the district.
2) Provide safe, clean and modern facilities that contribute to Midway's success.
Survey Results
Click here for Survey Results (PDF).
Action Plan