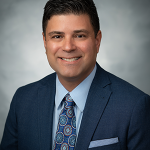 Can you believe the year 2020 has arrived? For me, the term 2020 conjures up in my mind words such as vision, clarity, focus, direction. That being said, 2020 is also the year I embarked on a new tool for enhancing the district's communication to parents, staff, and the community—a Superintendent's blog! I believe I am well-versed in social media outlets such as Twitter and Facebook. I have even participated in a podcast recently. However, I have not ventured into the realm of blogging. So here it goes—my first stab at sharing my thoughts in a relaxed and unstructured way.
As the new year began, the word that came to my mind first when thinking about Midway ISD is thankfulness. I am extremely grateful for the overwhelming support our community demonstrated with the successful passage of our $148 million construction bond. We experienced the largest voter turnout in history, garnered an approval rating of 66% that hasn't been achieved in decades, and carried 14 out of 15 voting precincts. Thank you to a dedicated facility needs committee that met over the course of a year to examine and prioritize projects included in the bond proposal. Thanks to our engaged staff that participated in the process as well as shared information out in the community about our district. And, thanks to our community for the vote of confidence and support of our 8,400 students.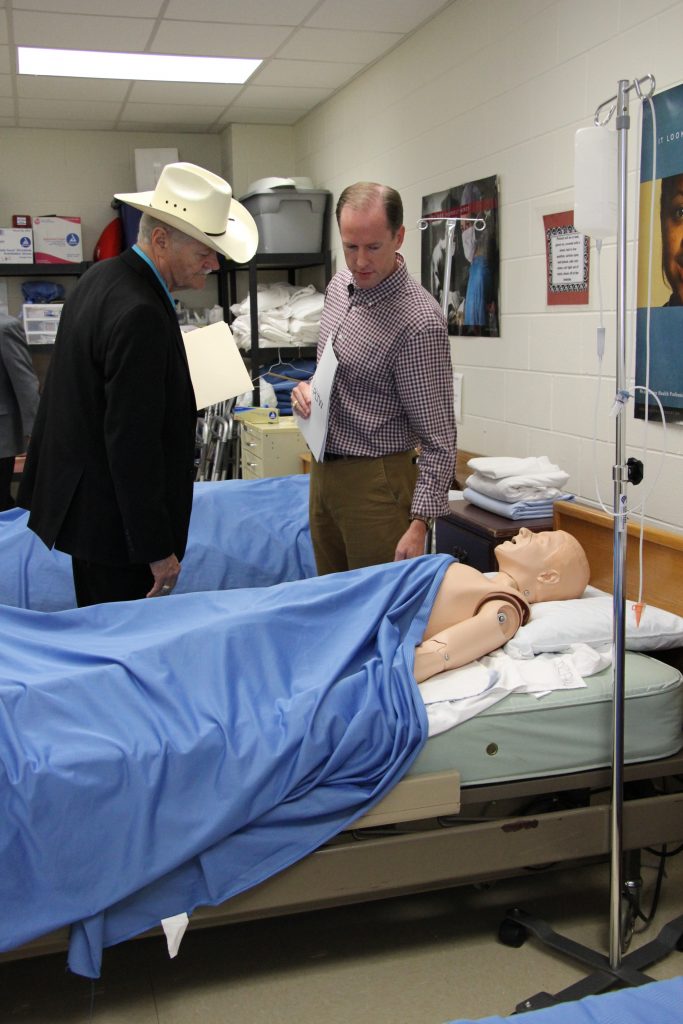 Our work is not over—it is actually just beginning.  Construction delivery methods, setting prevailing wage rates, site visits to recently completed facilities, planning meetings between architects and staff—these are just a few tasks currently underway as Midway ISD embarks on this $148 million construction journey.  The first project the district is starting includes the Career & Technical Education (CTE) addition to Midway High School.  Administrators and teachers met with our architectural team on class programming for this new facility.  In addition, a team from Midway toured several state-of-the-art CTE facilities in districts such as Temple, Killeen, Rockwall, Hurst-Euless-Bedford, and Arlington ISDs.  To say we are excited about the possibilities for our students and community can't be emphasized enough.  We are thrilled to enhance and improve our current CTE course offerings and programs of study while adding a few more that match student interests with industry demands.  I am confident our students will be in awe once this facility is completed and open for business.
As soon as we have kicked off the construction process with the CTE addition, we will begin planning for the new elementary school in the Hewitt area as well as the addition to River Valley to accommodate 6th through 8th graders. We will focus our attention on site selection for the new school and programming for the new addition. In addition, new attendance boundaries for elementary schools will be researched and determined based on the district eventually moving from 6 to 8 campuses. Busy times are ahead but well worth the effort as Midway responds to its growth. More details to follow in future blogs as the construction process continues . . .
That's all for now. Hope you have enjoyed this inaugural, first attempt, first journey into the world of blogging. More to come so stay tuned . . .