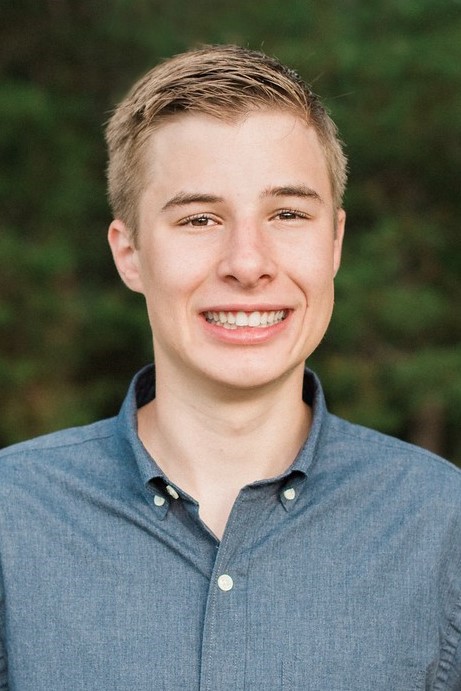 This past week, Midway High School student Gus Routh received his certificate of appointment to the United States Military Academy at West Point.
Routh was nominated for West Point by Texas Congressmen Bill Flores and John Cornyn earlier this school year.
Gus is the son of Brooke and Bo Routh of Waco. He is a hard-working and decorated student, having been named a member of the National Honor Society, received the AP Scholar Award and earned Academic All-State 1st Team honors as a member of Midway High's football team. In addition to this, Gus is an active member of Midway's FFA program, serving as an FFA Officer and participating in both the Agricultural Mechanics and Wildlife teams. He is also very active in his free time, having joined Texas Boys State, an educational program giving students exposure and the opportunity to participate in local, county, and state government. Gus also serves on the Student Leadership Team at Harris Creek Baptist Church.
Congratulations Gus and good luck!